Did you or a loved one develop a Yersinia infection after drinking milk from Creamworks Creamery?
If so, The Lange Law Firm, PLLC can help.   Our attorney understands how to investigate and handle food poisoning cases and can help you and your family with a legal claim for serious illness.  We believe that food producers and stores need to be held accountable for selling contaminated food and water.
The consultation is free and we never charge a fee unless we recover money on your behalf. Call (833) 330-3663 for a free consultation.
How Do I Know If I Have a Yersinia Infection from this Outbreak?
Only a doctor can make a diagnosis of a Yersinia infection. If you have drank milk from Creamworks Creamery and have become sick, urgent medical attention is highly recommended. Also, early medical treatment can greatly reduce the risk for long-term complications.
It is best not to panic, but it is a good idea to monitor your health and symptoms in the days after exposure.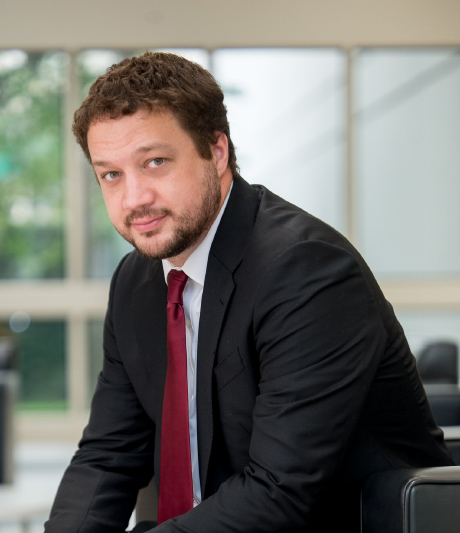 Our clients feel like family to us. Our clients call us when something terrible has happened and they need our help. We are committed to getting them the help they need, so that they can rebuild their lives.
Yersinia – Quick Facts
The onset of symptoms of a Yersinia infection usually occur four to six days after exposure but can be as short as one day or as long as two weeks
Symptoms of a Yersinia infection include:

Severe stomach cramps
Diarrhea
Vomiting
Nausea

In some cases, diarrhea may be so severe that the ill person requires hospitalization.
This bacteria can cause severe infections and the illness can mimic appendicitis and sometimes leads to unnecessary surgery.
This bacteria can sometimes enter the bloodstream and affect other organs.