So far, 50 people across 11 states (California, Colorado, Connecticut, Florida, New Jersey, New Mexico, New York, Nevada, Texas, Utah, and Washington) have tested positive for Pseudomonas aeruginosa.
During traceback investigations and interviews, patients with confirmed infections told the CDC that they had used eye drops prior to testing, and the most commonly mentioned brand was EzriCare Artificial Tears.
Did you or a loved one develop an infection after using EzriCare Eyedrops?
If so, The Lange Law Firm, PLLC can help.   Our attorney understands how to investigate and handle infection cases and can help you and your family with a legal claim for serious illness.  We believe that producers and stores need to be held accountable for selling contaminated products.
The consultation is free and we never charge a fee unless we recover money on your behalf. Call (833) 330-3663 for a free consultation.
How Do I Know If I Have an Infection from this Outbreak?
Only a doctor can make a diagnosis of an infection. If you have EzriCare Eyedrops and have become sick or developed an eye infection, urgent medical attention is highly recommended.
It is best not to panic, but it is a good idea to monitor your health and symptoms in the days and weeks after exposure.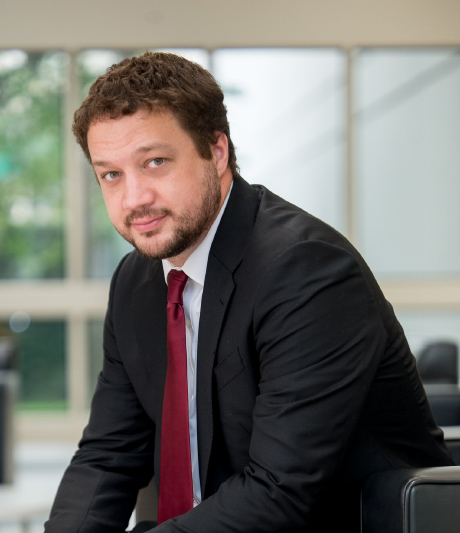 Our clients feel like family to us. Our clients call us when something terrible has happened and they need our help. We are committed to getting them the help they need, so that they can rebuild their lives.
Pseudomonas aeruginosa – Quick Facts
What Are the Symptoms of Pseudomonas Aeruginosa Infection?
Symptoms depend on where the Pseudomonas aeruginosa is. Pseudomonas infections can infect any part of your body, such as your blood, lungs, stomach, urinary tract, or tendons. Pressure sores, wounds, and burns can also become infected. In this outbreak, it effects the eyes – causing pain, redness, swelling.
How Do I Know If I Have a Pseudomonas Aeruginosa Infection?
If your doctor suspects you have Pseudomonas aeruginosa, they'll take a sample of your blood or another body fluid and send it to a lab to be tested.
How Can I Treat Pseudomonas Aeruginosa Infections?
If you have an infection, your doctor can prescribe a course of antibiotics. Lab testing will help your doctor to determine if your infection is resistant to any antibiotics.
Can Pseudomonas Aeruginosa be severe?
Yes, especially in people who are immunocompromised. Pseudomonas Aeruginosa can cause further infections to other bodily systems, including in the bloodstream, and potentially chronic respiratory conditions.
866-869-4371