Meet Heather Van Tassell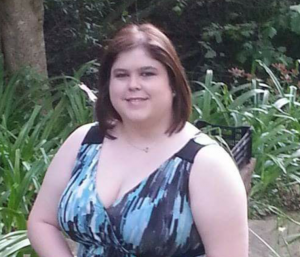 Heather Van Tassell is a Texas A&M Graduate (Fighting Texas Aggie Class of 2006) with a B.S. in Genetics and holds an MBA with a concentration in Marketing from University of Phoenix.  She is a Molecular Biologist at the City of Houston Department of Health, working in a Public Health Preparedness laboratory.  When she isn't writing she fills the rest of her time as owner, operator, and Resident Mad Scientist at Mad Scientist Kombucha.
Her experience includes researching bison population genetics, paternity testing, forensics, molecular diagnostic methodologies, public health preparedness, and making tasty kombucha for sale at local farmers markets and select retailers.  For fun, Heather enjoys local plays, concerts, and working on her homestead (garden, chickens, goats, and other livestock to come).
*Heather Van Tassell is a Contributing Writer, not a lawyer.