Meet Kellie Vinal, Ph.D.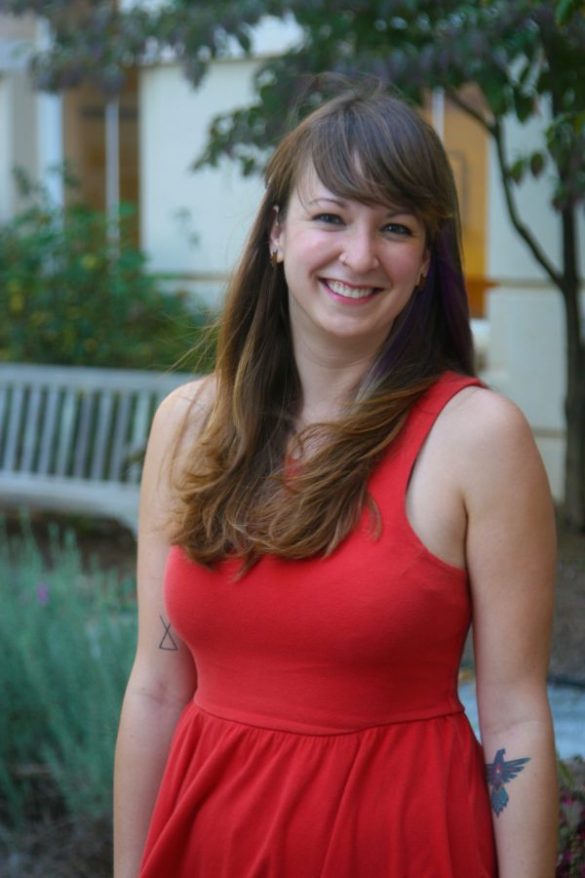 Kellie Vinal is a dynamic force of nature. After earning a doctorate degree in Microbiology and Molecular Genetics from Emory University, Kellie has continued to pursue all things science at the intersection of where science meets art and humanities. Her passion for science communication and interdisciplinary conversation has led her to get involved with the Atlanta Science Festival, Solve for X Variety Show, Blue Streak Science Podcast, Ladyfest Atlanta, and Dragon Con Science Track. She's currently a producer for the Atlanta arm of The Story Collider, a live storytelling show about the human side of science. When she is not writing, educating, collaborating, living, and breathing her passion, she can be found seeking her next great adventure.
*Kellie Vinal is a Contributing Writer, not a lawyer.