2 Hot Springs, Arkansas Legionnaires Outbreaks
Posted in Legionella,Legionnaire's disease,Our Blog,Outbreaks & Recalls on November 15, 2019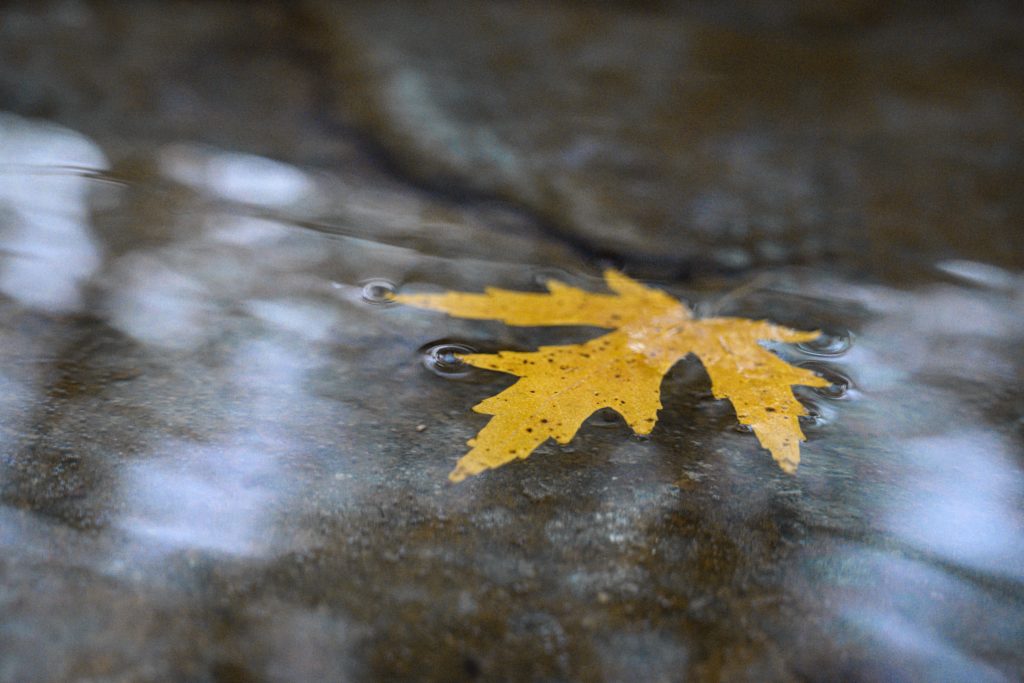 Hot Springs, Arkansas is known as the formal home place of former President Bill Clinton but recently made the news for two Hot Springs, Arkansas Legionnaires Outbreaks. One was at a senior living facility and the other at a historic bath house which unfortunately resulted in a death.
The Arkansas Department of Health says that the two outbreaks are unrelated. Two residents at the Garland Towers & Garden apartments had contracted legionnaires in early November causing all tenants to be notified.
Dr. Jennifer Dillaha, ADH medical director for immunizations, confirmed the cases were reported to the agency by medical professionals who treated the tenants.
The Garland Towers & Garden Apartments at 126 Oriole Street is a low-income housing apartment for seniors subsidized by the U.S. Department of Housing and Urban Development (HUD).
Hot Springs, which is also known as Spa City, is a resort city located at the eastern edge of the Ouachita Mountains. It is set among several natural hot springs, thus the name.
A public records request by the Sentinel-Record uncovered preliminary test results last month that showed the presence of Legionella bacteria DNA in some of the samples collected. Legionnaires' disease is a respiratory illness that is contracted when people inhale microscopic, aerosolized water droplets (vapor or mist) contaminated with Legionella.
Dillaha said further testing is needed to confirm if the bacteria are viable – that is, capable of being the cause of the illnesses.
"It doesn't tell us if those bacteria are dead or alive," she told the Sentinel-Record, explaining that Legionella is regularly found in water and mostly harmless if deprived of the proper living conditions. "We don't know if it's viable or not. We're interested to see if it's live bacteria. That takes time. They have to be cultured in a special medium with a petri dish with special food for them to grow."
Hot Springs outbreaks: showers banned
Last month, building owners on Bathhouse Row in Hot Springs National Park were advised to disallow the use of showers connected to thermal water sources after Legionella were detected at Quapaw Baths & Spa. The decision was made after three cases of Legionnaires' disease were confirmed in out-of-town visitors, one of whom died.
The recommendation of the National Park Service Office of Public Health was made in coordination with the ADH and the Centers for Disease Control and Prevention (CDC).
Hot Springs National Park includes 47 hot springs and eight historic bath houses along Central Avenue, including Quapaw at 413 Central Avenue on the southwestern slope of Hot Springs Mountain.
The Spa City bathhouse shuttered its shower area and initiated chlorination of its baths after Legionella was indicated in early October. An initial test in August also returned a positive result, but follow-up testing proved that false.
Quapaw Baths & Spa is less than 1.5 miles from Garland Towers & Garden Apartments.
Hot Water To Blame in these Hot Springs Arkansas Legionnaires Outbreaks?
Dillaha said the contaminated water at Quapaw came from a hot spring that was cooled before going to the showers and baths. Water that comes directly from the hot spring is too hot for bacteria to survive, she said.
"The water supplies that are at risk … are largely thermal waters that have been cooled, or altered in some way," ADH chief medical officer Dr. Gary Wheeler said. "If the temperature falls low enough, there's a risk that the Legionella bacteria can survive, so that can be picked up in a number of ways."
Said Dillaha: "Any building that has a complex water system – like a hotel or a hospital or a cruise ship – is vulnerable to having this organism grow because the waters are warm enough for it to grow but not hot enough to kill it."
Signs & Symptoms
Legionellosis is the collective term for the two diseases caused by Legionella: Legionnaires' disease, which is also called Legionella pneumonia, and Pontiac fever, a less-severe illness that does not affect the lungs.
If you live at or have visited the Garland Towers & Garden Apartments or you visited the Quapaw Baths & Spa within the past two months and you are feeling flu- or pneumonia-like symptoms, you should seek care from your health-care provider.
The onset of symptoms, which usually occurs two to 10 days after exposure to Legionella, generally involves:
headaches
muscle pains
chills
fever, which can be 104 degrees Fahrenheit or higher.
By the second or third day, symptoms can worsen to include:
cough, which can bring up mucus or blood
shortness of breath, or dyspnea
chest pains, or pleurisy or pleuritis
gastrointestinal symptoms, such as nausea, vomiting, and diarrhea
confusion and other mental changes.
How Is Legionella Spread?
Legionella grows and multiplies in water that is not properly maintained and makes its way into people's lungs by way of microscopic water droplets in the air. These droplets containing bacteria are inhaled; this can happen by a variety of sources. Courtesy of the Mayo Clinic, past outbreaks have been caused by the following:
Grocery store mist machines
Decorative fountains
Water systems in hotels, hospitals and nursing homes
Cooling towers in air conditioning systems
Hot tubs and whirlpools on cruise ships
Physical therapy equipment
Swimming pools
Acquiring Legionnaires' or Pontiac Fever from accidentally inhaling contaminated water while drinking it can happen, but is uncommon. Also, very rarely is the disease spread from person to person.
The CDC reports that Legionnaires' disease cases have been steadily rising since the year 2000. In 2016, the U.S. had 6,100 cases of the disease reported  and that's not including an estimate of how often it is not diagnosed. Summer and early fall is when the illness tends to be discovered, but it can occur any time throughout the year.
For more information regarding Legionnaires' Disease and other facts about legionella, please consult our Legionnaires' disease lawyer.
Our Lawyers Can Help You:
The Lange Law Firm, PLLC has been retained in these Hot Springs Arkansas Legionnaires Outbreaks.
When a Legionnaires' disease outbreak resulted from a building owner's negligence, a lawyer can help to prove that:
the building owner failed to follow important safety rules
the safety rules exist to prevent legionella bacteria from growing and spreading through the air, where they can get people sick
had the building owner followed the important safety rules, no one would have gotten sick with Legionnaires' disease
Our lawyer, Jory Lange, is one of the nation's leading Legionnaires disease lawyers and has helped families all across the nation. If you have developed Legionnaires disease, we want you to know that a Legionnaires lawyer at the Lange Law Firm, PLLC is currently investigating the matter and offering free legal consultations.
Those diagnosed with Legionnaires' disease may be entitled to compensation.
The Lange Law Firm
Our mission is to help families who have been harmed by contaminated food or water.  When corporations cause food poisoning outbreaks or Legionnaires disease outbreaks, we use the law to hold them accountable.  The Lange Law Firm is the only law firm in the nation solely focused on representing families in food poisoning lawsuits and Legionnaires disease lawsuits.
We have a nationwide food safety practice. We have helped families from California to Florida, from the Midwest to the Northeast, and in states across the nation. We live and breathe our cases.  Our clients feel like family to us.  Our clients call us when something terrible has happened and they need our help.  We are committed to getting them the help they need, so that they can rebuild their lives.  We know that the stakes are high for our clients. This is personal for our clients. So, it's personal for us.  We are committed to helping.
If you were infected with Legionnaires disease and are interested in making a legal claim for compensation, we can help.  Call us for a free no obligation legal consultation at (833) 330-3663, or send us an e-mail here.
By: Samantha Cooper, Contributing Writer (Non-Lawyer)