Chesterfield Virginia Legionnaires Outbreak: 2 More Schools Test Positive
Posted in Legionella,Legionnaire's disease,Our Blog,Outbreaks & Recalls on August 30, 2019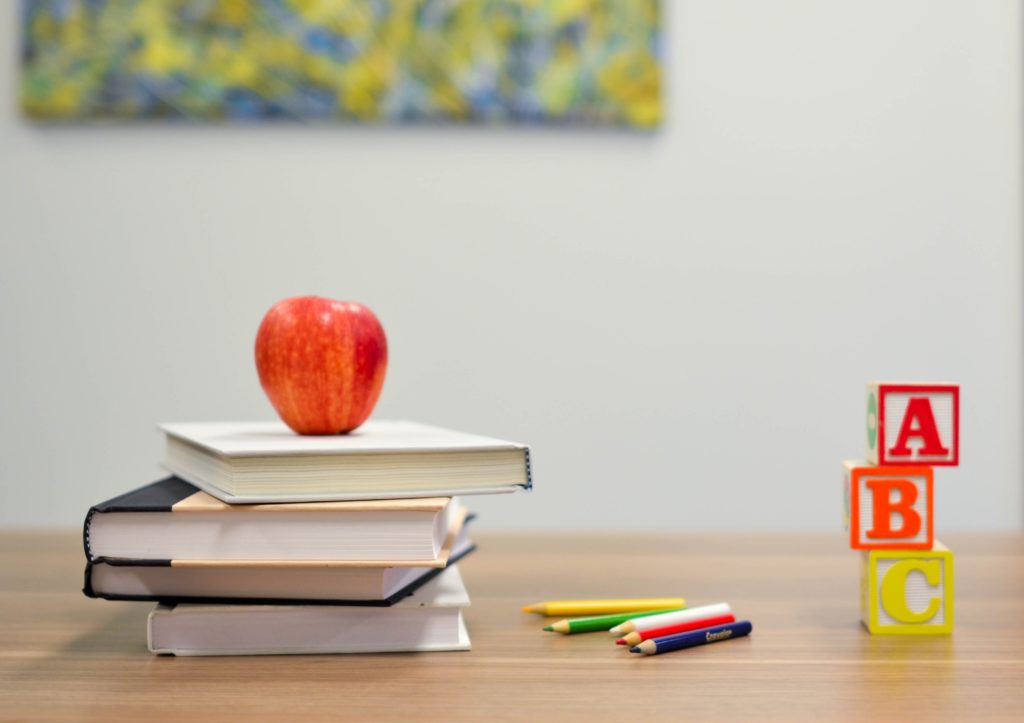 ABC 8 of Richmond, Virginia broke the story on August 30 that two more schools have tested positive for legionella bacteria in the Chesterfield Virginia Legionnaires Outbreak.
In two meetings this week, Chesterfield officials admitted two more schools tested positive for Legionella bacteria.
At the CCPS and Chesterfield County liaison meeting Monday, a presentation showed Hopkins Elementary School's small cooling tower tested positive for Legionella bacteria.
At the Chesterfield County Board of Supervisor's meeting Wednesday, the Board of Supervisors announced L.C. Bird High School tested positive for Legionella bacteria as well. The board also disclosed in the meeting that the district is awaiting test results for four other schools.
"As you can see, this county-wide concern is not from an abundance of caution, but rather of a necessity of a potential public health crisis," County Administrator Joe Casey said.
Chesterfield schools said it would clean all the cooling towers in the district by the start of school. Later, the school district sent a letter home to parents that the schools would be cleaned by the first day.
But an 8News Taking Action investigation found that the company that tests the cooling towers for Chesterfield schools warned the district that the cooling towers needed to be cleaned. Water Chemistry Inc. recommended Legionella testing for years.
A Water Chemistry Inc. report in June said 28 of the 36 cooling towers in the district had parts that needed repairing.
County Administrator Joe Casey says officials met with the CDC about the Legionella outbreak.
"From a discussion with CDC yesterday, they told school and county and state health officials that our school cooling towers were some of the poorest facilities maintained that they've seen across the country," Casey said.
The school system has declined comment at this point.
Earlier this summer there were 11 cases of Legionnaires disease.
The areas that have tested positive include three schools, Johnston-Willis Hospital and several businesses. Dr. Samuel said that the existence of the bacteria does not mean people came in contact with it.
Confirmed locations where the bacteria was found:
Richmond Free Zone
Johnston & Willis Hospital
Reynolds Metal Company
S. Defense Supply Company
Midlothian Middle School
Falling Creek Middle School
Greenfield Elementary School
The Virginia Department of Health has given residents of Chesterfield and surrounding areas a lot of information about Legionella:
Who gets legionellosis?
Anyone can get legionellosis, but it is more common and more severe in older people (usually 50 years of age or older), people who are current or former smokers, people with underlying lung disease (such as emphysema), and people with weakened immune systems. Healthy people who come into contact with the bacteria might not get any symptoms or might experience only a mild illness.
How is legionellosis spread?
Legionella bacteria are found naturally in the environment and grow best in warm water, like the kind found in decorative fountains, hot tubs, whirlpools, hot water tanks, and air conditioning cooling towers. Home and car air-conditioning units do not use water to cool the air, so they are not a risk for Legionella growth. The bacteria get into the air when a mist or spray of water is created (for example, by devices like shower heads or whirlpools). People breathe in the mist that has been contaminated with the bacteria and then they might become sick. In general, the bacteria do not spread from person to person.
What are the symptoms of legionellosis?
Legionnaires' disease can have symptoms like many other forms of pneumonia, so it can be hard to diagnose at first. Signs of the disease can include a high fever, chills, and a cough. Some people might also have muscle aches and headaches. The pneumonia can be very serious and about 1 in 10 people with Legionnaires' disease die. Symptoms of Pontiac fever can also include fever, headaches, and muscle aches, but there is no pneumonia.
How soon after exposure do symptoms appear?
For Legionnaires' disease, symptoms usually appear 2–10 days after exposure, with an average of 5–6 days. For Pontiac fever, symptoms usually appear 5–72 hours after exposure, with an average of 24–48 hours.
How is legionellosis diagnosed?
Several laboratory tests can be used to find Legionella bacteria in the body. The most commonly used test is the urinary antigen test, which detects the bacteria in a urine sample. If the patient has pneumonia and the urine antigen test is positive, then the patient is considered to have Legionnaires' disease. The disease can also be diagnosed by culture, when the bacteria are grown in the lab from sputum or other respiratory (lung) secretions. Finally, blood specimens that are drawn shortly after illness begins and again several weeks following recovery can also be used to make a diagnosis.
What is the treatment for legionellosis?
Antibiotics are used to treat Legionnaires' disease. Patients with pneumonia might also require hospitalization, oxygen, and other medical care. Most patients with Pontiac fever get better within 2–5 days without treatment.
How can legionellosis be prevented?
There is no vaccine to prevent legionellosis. The presence of Legionella bacteria can be reduced by properly maintaining water systems where the bacteria grow (such as heating, cooling and plumbing systems). Commercial cooling towers should be drained when not in use and should be cleaned periodically to remove scale and sediment. Hot water tanks should be maintained at 140°F to prevent growth of the bacteria and the temperature of the water should be 122°F or higher at the faucet. If there is a risk of scalding, particularly for children, older persons, or those with disabilities, scald-protection measures should be used. People with hot tubs and whirlpool baths should follow manufacturers' recommendations for cleaning and maintenance to keep them clean and free of Legionella bacteria. Tap water should not be used in respiratory therapy devices. In addition, avoiding smoking can reduce the risk of getting legionellosis.
How can I get more information about legionellosis?
By: Samantha Cooper, Contributing Writer (Non-Lawyer)