What is the Most Common Way of Contracting Legionnaires Disease?
Posted in Legionella,Legionnaire's disease on August 31, 2020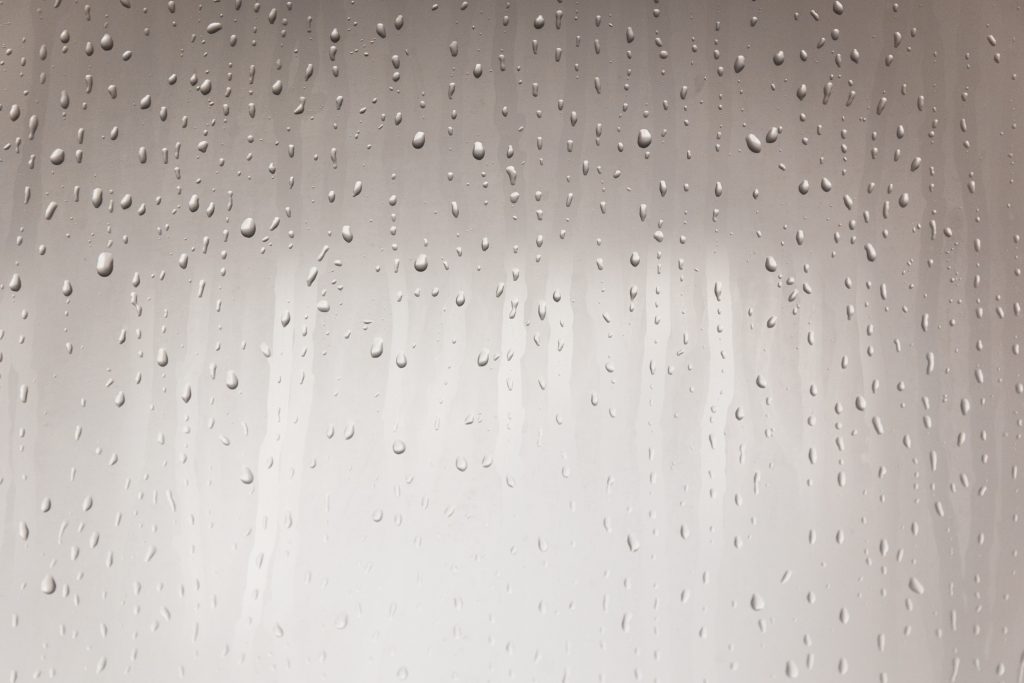 Legionnaires disease is most commonly brought on by inhaling mists that come from a contaminated water source containing Legionella pneumophila bacteria. People may be exposed to these mists from whirlpool spas, showers, hotel pools, and air conditioning cooling towers, but it is not passed from person-to-person. However, the bacteria can colonize and grow anywhere under the appropriate conditions and where water is present, such as drinking fountains and ice dispensers. 
Where Is Legionnaires Disease Commonly Transmitted?
Outbreaks of Legionnaires disease are often associated with larger facilities that have complex water systems. Sources for contracting Legionnaires Disease include: 
Over 20 percent of Legionnaires' disease outbreaks may be associated with recent travel. Symptoms appear two to 14 days after exposure, and include coughing, fever, and shortness of breath.
What are the Chances of Being Infected with Legionnaires Disease?
It has been over forty years since the first outbreak, and Legionnaires disease continues to be a growing health concern. There are at least 20 outbreaks each year in the U.S., and nearly 10,000 people contracted the lung infection in 2018. However, this number may be inaccurate and is possibly much higher, as this illness is likely underdiagnosed. The people who are predominantly affected are individuals older than 50, smokers, and those with weakened immune systems. Infections can occur year-round, but they are most common in the fall and summer months. 
Who is Liable if You are Infected on Someone Else's Property?
Large building and facility owners, operators, and/or managers may be liable you are infected with Legionnaires disease on their property. Since they hold the responsibility of maintaining the water quality once it enters the building's water system(s). According to the Centers for Disease Control and Prevention (CDC), nine of every 10 outbreaks are caused by preventable problems that could have been solved with more effective water management. 
There are other parties that may also potentially be responsible. For example, if the water system is found to be faulty or defective, the designer, engineer, or manufacturer of the building's water system may be liable for damages.  
What To Do if You Contract Legionnaires Disease
Being diagnosed with Legionnaires disease can be a confusing and frightening experience. Taking the following three steps right away can help protect your future and the health of others. 
Contact the Local or State Department of Health

. Timely reporting of an infectious disease, such as Legionnaires disease, can aid in preventing it from spreading. A directory of state health departments can be found

here

.

Find and Test the Source

. Finding the likely source and having it tested is vital to your potential claim. Most health departments will only investigate a reported exposure if two or more people have been infected. Legionella field test kits are available online, that don't require a laboratory and provide results within 25 minutes.  

Speak to a Legionnaires Disease Lawyer. Finally, get professional legal advice and an evaluation of your case by an experienced Legionnaires disease lawyer as soon as possible. If you wait too long, valuable evidence may be gone. Your attorney can then handle all of the legal details of your injury claim or lawsuit while you concentrate on recovering your health.
Contact Us for a Free Consultation
If you or a loved one has contracted Legionnaires disease, reach out to The Lange Law Firm, PLLC to learn about your legal rights and options. We will help you secure the funds that you need to pay for your medical treatment and compensate you for other financial, physical and emotional harm you have suffered. Call (833) 330-3663 or use our contact form to schedule a free and confidential consultation today.