D.C. Cobb's Restaurant Outbreak
Posted in Our Blog,Outbreaks & Recalls on September 24, 2022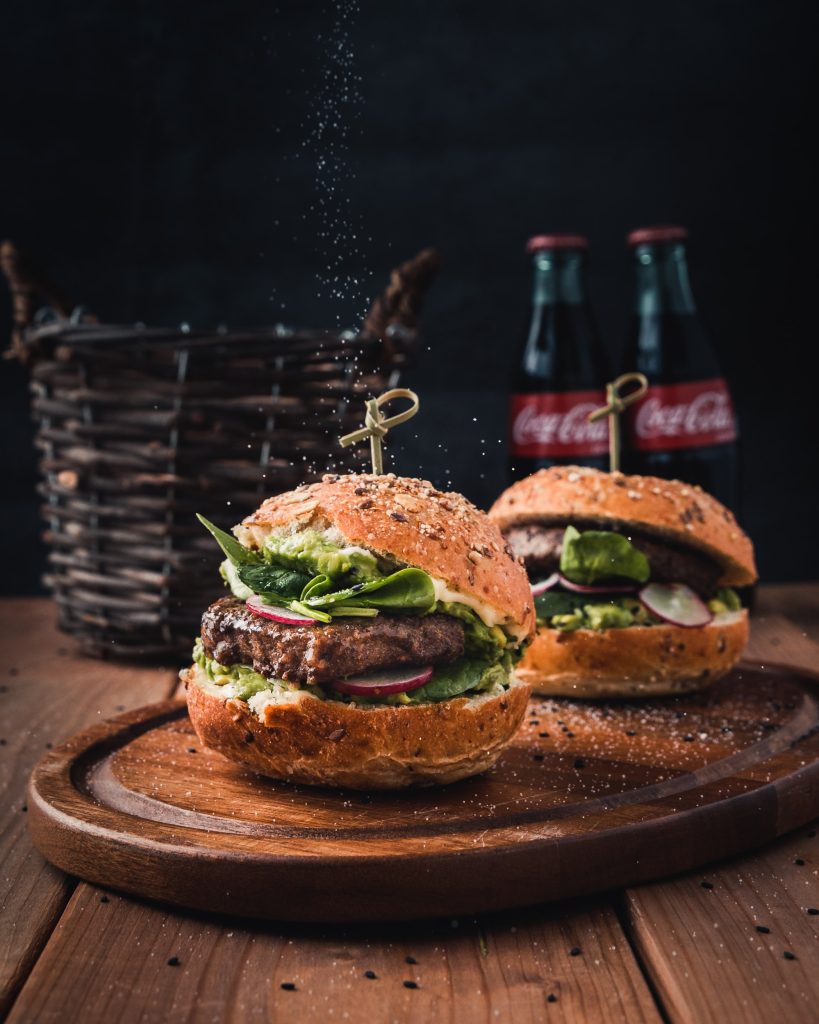 The McHenry County Department of Health reported an outbreak of gastrointestinal illness linked to a McHenry restaurant. Here's what we know about this D.C. Cobb's Restaurant Outbreak:
D.C. Cobb's Restaurant Outbreak
ABC 7 reported that the MCDH said it has identified an outbreak at D.C. Cobb's, located at 1204 N. Green Street, after receiving complaints of 13 people who became ill after eating at the restaurant.
The health department is currently investigating what caused the outbreak, but officials said D.C. Cobb's is fully cooperating with MCDH staff.
Investigation into D.C. Cobb's Restaurant Outbreak
Health department officials said that those affected had eaten at the establishment between Aug. 29 and Sept. 15. Those who ate at the establishment from August 29 through September 13 are being asked to complete a survey to assist MCDH in collecting data to help determine the cause of the illness.
Those who ate at the restaurant and did get sick afterward are asked to fill out a confidential survey or to contact the health department at 815-334-4500 and ask for a Communicable Disease Nurse.
"The data collected from the survey and individual interviews is being analyzed to determine the scope and cause of the outbreak including whether any food items are the likely source of the illness and to identify other risk factors that contributed to the spread," health officials said in a Friday news release.
Stool specimens from people who became sick will be collected and analyzed to try and figure out what made them sick, and health officials are also conducing a food analysis from information collected in the surveys.
"The food analysis involves looking at the foods that ill and well individuals ate to determine the likelihood that someone became ill after eating a particular food item," according to the news release. "It is not always possible to determine a single food item during an outbreak investigation. This can happen if multiple food items led to the spread of illness or if there is not enough information to determine the cause of illness."
How The Lange Law Firm Can Help
Our mission is to help families who have been harmed by contaminated food or water.  When corporations cause Ecoli food poisoning outbreaks, we use the law to hold them accountable.  The Lange Law Firm is one of the only law firms in the nation focused on representing families in food poisoning lawsuits.
If you got sick in this D.C. Cobb's Restaurant Outbreak and are interested in making a legal claim for compensation, we can help. We want you to know that a Food Poisoning Lawyer at the Lange Law Firm, PLLC is currently investigating this matter and offering free legal consultations.
Our lawyer, Jory Lange became a lawyer to help make our communities and families safer. Anyone who was infected with E coli may be entitled to compensation for their injuries.  To learn more about the D.C. Cobb's Restaurant Outbreak or making a food poisoning claim, please contact the Lange Law Firm, PLLC by phone or contact us online.