Deadly Legionnaires' Outbreak at Promenade Assisted Living Facility Legionnaires' in Guilderland, NY
Posted in Legionella,Legionnaire's disease,Our Blog,Outbreaks & Recalls on February 21, 2019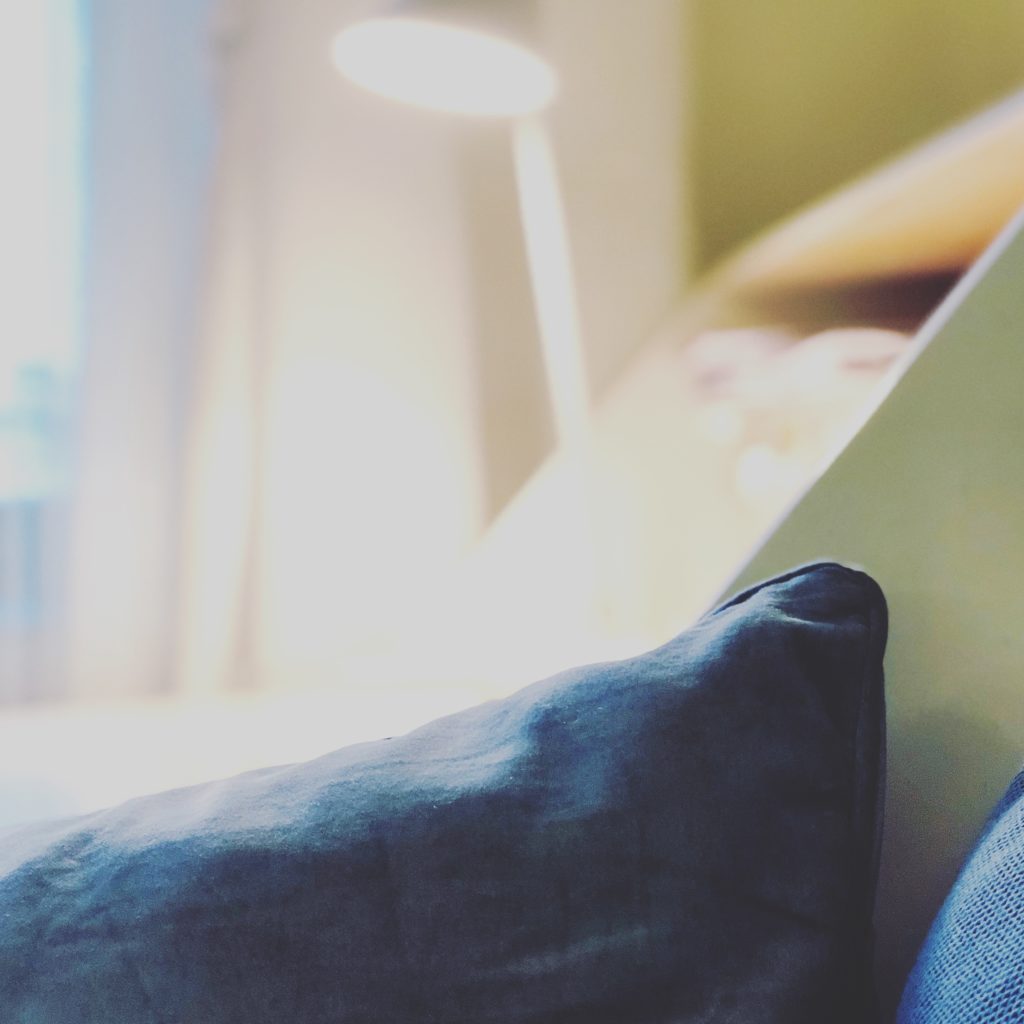 One person has died and another has been infected with Legionella bacteria in a Legionnaires' disease outbreak that the Albany County Health Department has linked to the Promenade Assisted Living facility.  The Promenade Assisted Living facility is located in Guilderland on Western Avenue. Here's what you need to know about the Promenade Legionnaires Outbreak.
The Outbreak 
Two people tested positive for the Legionella bacteria that causes Legionnaires' disease.  Officials from the Albany County Health Department revealed that water samples taken from the Promenade Assisted Living Facility also tested positive for Legionella bacteria.
"The testing was done the same day we became aware of the second case," Whalen said. "The facility has been responsible. They have been proactive in installing new shower filters and providing bottled water for drinking and assistance with any bathing methods to really make sure they aren't putting additional residents at risk."
The facility, which Belitsis said has 23 residents, is putting water restrictions in place, which the Health Department supports, agency spokeswoman Jill Montag said in an email. It will "continue to closely monitor the situation," she said.
The Bacteria
People can become infected with Legionnaires' disease after inhaling mist or water vapor containing the Legionella bacteria.  Water droplets that have become contaminated with Legionella bacteria can become airborne when water is aerosolized by cooling towers, showers, faucets, fountains, and hot tubs.
Elderly people, people with respiratory problems, and people with weakened immune systems are particularly vulnerable to Legionnaires' disease.  Legionnaires disease is a severe type of pneumonia which can lead to hospitalization and, in some cases, even death.
Legionnaires' disease does not spread person to person.  Instead, it spreads through water vapors or mists.
What Now? 
The investigation is ongoing. The Legionnaires' disease outbreak at Promenade Assisted Living Facility is being investigated by the New York Department of Health.
Often, Legionnaires' disease goes undiagnosed due to the similarity to symptoms of pneumonia and the most susceptible population being also more susceptible to pneumonia.  Many times a patient presenting symptoms such as a cough that can be either dry or productive (with or without bloody sputum), headache, high fever accompanied by chills, weakness or fatigue, muscle aches, chest pain, shortness of breath, lethargy, and/or mental changes such as confusion are treated for pneumonia and the additional symptoms.  For Legionnaires', symptoms often include watery diarrhea, abdominal pain, nausea or even changes in heart rate or a lower blood pressure.  Unless the physician expects Legionnaires' disease as a diagnosis, the very specific tests to determine if the person in fact has been infected with the legionella bacteria if often not performed.  Many times the person can recover without the specific treatment for Legionnaires' disease, however the outcome and speed of recovery will be much better if appropriate treatment is given to fight the bacteria.
Get Tested Now If You Are Sick
Health care providers have four common ways of detecting the Legionnella bacterium to diagnose legionellosis or Legionnaires' disease.  These include antigen testing, culture, antibody testing, and genetic testing.  A urine or respiratory sample is required to complete these tests.  The CDC suggests antigen and culture testing to diagnose Legionnaires' disease.  Additional testes such as sputum culture, gram staining, complete blood count, and chemistry panels may also be ordered to help give a bigger picture of the patients' overall health and any other ailment the body may be fighting.  An additional blood sample may be required for these tests. It is best, however, to ask your medical provider to test your sputum (mucus).
Who Should be Tested for Legionnaires' Disease?
A patient presenting symptoms of both pneumonia and gastrointestinal issues such as diarrhea and/or nausea, should be tested for legionella; particularly if the patient also has mental changes such as confusion.
The Center for Disease Control and Prevention (CDC) recommends testing the patient for Legionnaires' disease if the patient is in Intensive Care and has severe pneumonia or has pneumonia and a weakened immune system.  The patient should be tested for Legionnaires' disease if they have been treated with antibiotics, but symptoms have not resolved.  If the patient has travelled away from home within the past two weeks and then became ill they may have came in contact with Legionella pneumophila and should be tested for Legionnaires'.  Additionally, if the patient may have acquired pneumonia in a nursing home or hospital, they should be tested for Legionnaires'.  Of course, if the patient has pneumonia during a legionellosis outbreak, they should be tested for Legionnaires' disease.
Our Lawyers Can Help You:
Our lawyer, Jory Lange, is one of the nation's leading Legionnaires disease attorneys and has helped families all across the nation. If you have developed Legionnaires disease, we want you to know that a Legionnaires lawyer at the Lange Law Firm, PLLC is currently investigating the matter and offering free legal consultations.
Those diagnosed with Legionnaires' disease may be entitled to compensation.
Get in touch with us by giving a call on (833) 330-3663 or complete the form here.
By: The News Desk