Eek!! I Have Recalled Food. What Do I Do?
Posted in Food Allergens,Outbreaks & Recalls on June 1, 2018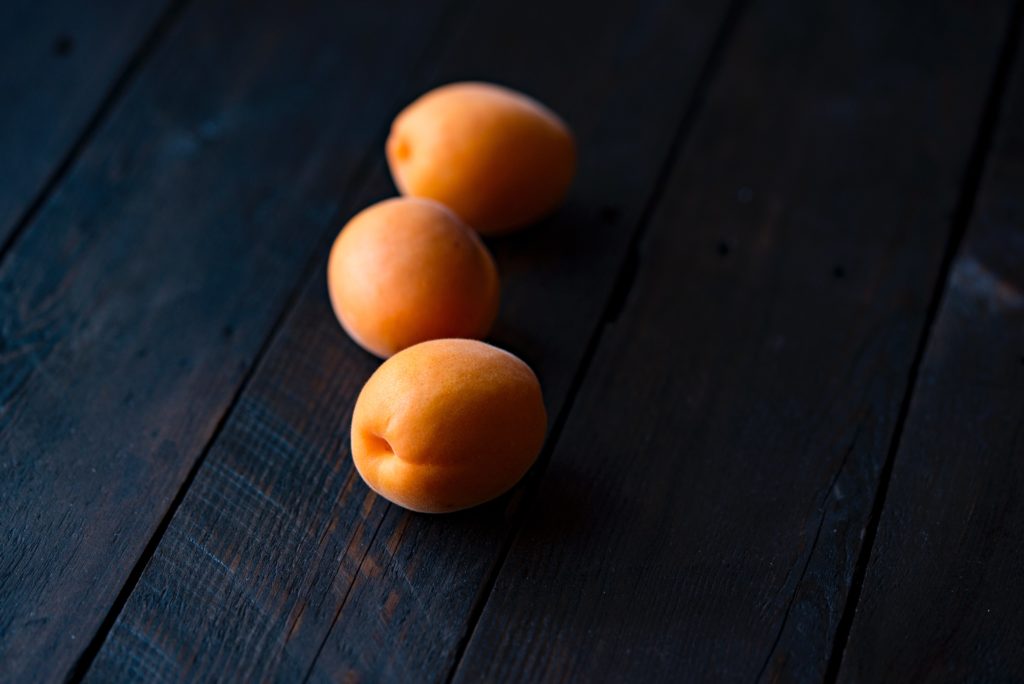 With food recalls being in the news a lot lately, it's enough to make any parent nervous. You may find yourself thinking "how can I keep my family safe?".
As it turns out, there are simple actions you can take to stay informed and take the necessary steps for protecting yourself and the people you love most.
First, let's get a little background understanding of recalls.
How and Why Recalls Happen
In order to handle food recalls in a productive manner, it is important to know how and why they happen.
Food recalls are issued to protect the public from unsafe or contaminated food products.
Food can be recalled for many reasons. Some of the most common reasons include: incorrect food packaging which covers packaging containing the wrong label, misleading claims, incorrectly labeled ingredients, and undeclared allergens. More concerning examples can include: chemical, bacterial, or physical contamination, illness, and more.
In order to handle this issue on a nationwide level, there are federal agencies charged with the huge task of tracking possible dangers and issuing food recalls. This is a huge benefit for the public because it allows the entire nation to be aware of any recalls that could have an impact on outbreaks.
This enormous job is divided between two agencies. The U.S. Food and Drug Administration (FDA) uncovers and tracks foodborne illness outbreaks around the country, while the U.S. Department of Agriculture (USDA) keeps a full-time employee at every major meat processing facility in the US.
In other words:
The USDA has authority over meat, poultry, and processed eggs.
The FDA handles most other food products, drugs, vaccines, animal feed, and more.
The CDC steps in when there are pathogen or chemical contaminations that require a deeper scientific and medical look.
What happens in a food recall
While the FDA has the authority to issue a recall, manufacturers and producers almost always do it voluntarily at the request of the federal authorities.
However, if necessary, the FDA or USDA both have the ability to take more rigorous action with regards to a recall under certain conditions. Examples could include the manufacturer refusing to issue a voluntary recall, or the product poses a significant risk to human health.
There are several ways that unsafe products are discovered:
identification by the manufacturer
routine inspections and testing by federal agencies
consumer illness detected by state or local health departments
If you suspect a food product is unsafe
Report your concerns to the proper agency
You are part of the process of helping the FDA and USDA keep people safe!
Suspect food safety issues? Use these contact numbers:
Call the USDA at 1-888-MPHotline (1-888-674-6854) for meat, poultry or processed egg products
Call the FDA at 1-888-SAFEFOOD (1-888-723-3366) to report other food complaints, including fruits and vegetables.
If you need to call to report any suspected food safety concerns, make sure you have the following information handy:
The brand name, product name, and product manufacturer
The original container or package
The foreign object (if any) found in the product
Any uneaten portion of the food
Information about when and where you purchased it
Your contact information
How to find out about food recalls
As for recalls linked to foodborne illness, you can sign up for alerts from the FDA and USDA. Your supermarket may also post relevant recalls on its website, and I have also seen them listed on bulletin boards in the store near the customer service/returns area.
Receive automatic email alerts of food recalls by registering your email address here.
What to do if you have recalled foods in your home
Keep in mind that just because an item is recalled doesn't conclusively mean that it's tainted. Most of the time a recall is merely a precaution. In other words, a recall reflects the possibility that a danger exists.
While it is important to keep your potential fear from getting the better of you, it's also important to do your homework and stay informed.
When a food recall is issued, the FDA will release information regarding the product, what the potential or obvious problem is, and guidelines or instructions on what you should do next, as well as many other pertinent details.
For example, if the contamination risk is related to a certain allergen, the FDA may say that the food is safe to consume unless you have that particular allergy. So, if a food is recalled for undeclared milk products (and you are not allergic to milk), odds are, you can still eat those recalled foods.
Alternatively, if the product is suspected of containing listeria, the FDA may give directions to discard the product or bring the product and the receipt back to the place where you purchased it for a refund.
In a nutshell:
First and foremost, keep calm!
Register for email alerts and periodically check the recall notices
Check MakeFoodSafe.com each week for our "What's in Your Kitchen?" recall notices
Report any suspected food product concerns
Check your home (pantry, freezer, refrigerator, etc.) to see if you have the recalled product in your possession
Follow the directions given in the recall
If the recall involves bacteria, and you had the product in your home, clean and sanitize the areas where the product was kept and used.
Seek medical treatment, if necessary
In most cases, either dispose of the product or take it back to the store where you bought it, along with your receipt, for a refund. If you suspect food poisoning, take the product with you to the doctor so it can be tested. It is also a good idea to take a picture of the product and your receipt, in case your doctor or the health department needs it later
Remember, most food recalls are issued as a precaution and often encompass way more foods that are unaffected than affected.
As with any other safety issue, be vigilant about staying informed regarding recalls and know the steps to take to protect yourself and your family.
By: Heather Behrends, Contributing Writers (Non-Lawyers)