Elite Childcare Academy Salmonella Outbreak
Posted in Our Blog,Outbreaks & Recalls,Salmonella on June 5, 2019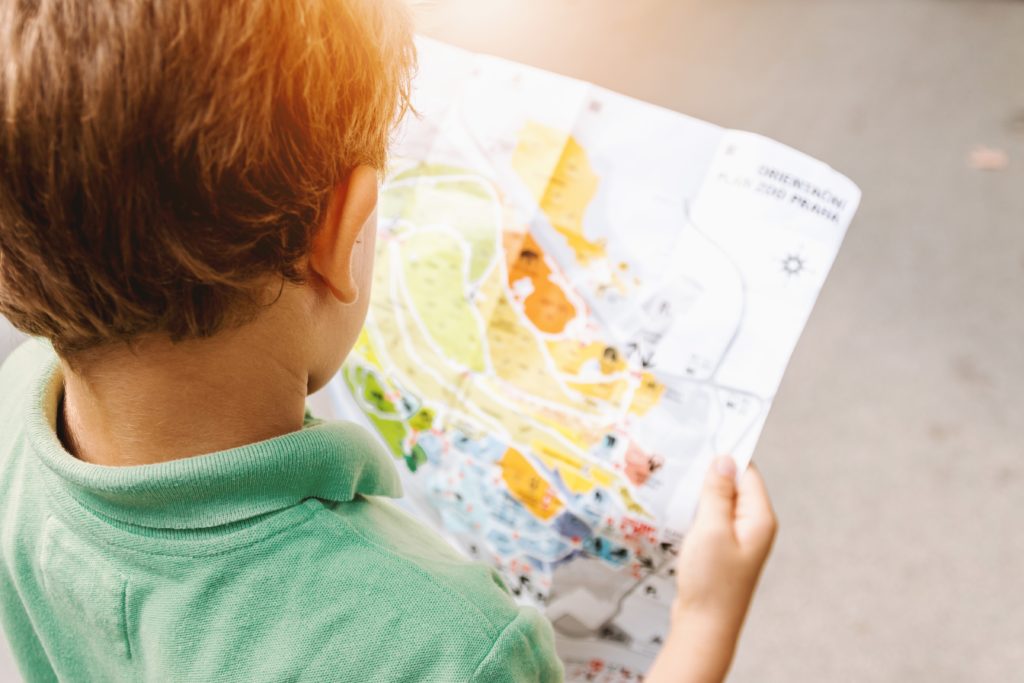 A local daycare closed its doors today following a Salmonella outbreak in Omaha, Nebraska.According to local media, the Douglas County Health Department confirmed its launch of an investigation into the outbreak. The number of illnesses and exact source of the outbreak have not yet been released. Here is what you need to know about the Elite Childcare Academy Salmonella Outbreak :
The Outbreak
The outbreak numbers and statistics are currently unknown. This is likely because we are still within the incubation period for Salmonella illness. According to DCHD's representative, Phil Rooney, the lack of information is likely because the center's children may still not yet be showing the symptoms of Salmonella,
The daycare has closed its doors pending the investigation.
The DCHD has commenced a survey process requesting the daycare's staff, parents, and guardians of the 100 or so children to complete surveys to determine the root source of the Salmonella contamination. It is unknown if a food product or a sick child/employee is to blame.
The agency is currently blaming the outbreak on food safety practices. "It's a matter of sanitation, usually," Rooney said.
About Elite Childcare Academy
Elite Childcare Academy is a daycare and a preschool that serves children from infancy up to 12 years of age. As for their food service practices, they serve three meals a day to their child attendees in a "family style" method. According to their website:
"Support for encouraging the development of social-emotional skills such as resolving conflict, sharing responsibilities and working collaboratively, can be had during meal time.
Family style serving allows children to serve themselves and encourages supervising adults to set a personal example and provide educational activities that are centered around foods. This approach allows children to identify and be introduced to new foods, new tastes and new menus while developing a positive attitude toward nutritious foods, as well as sharing in group eating situations and developing good eating habits."
This method, however, may not be the safest way to serve food to children, especially due to children's lack of food safety knowledge and hygienic practices.
About Salmonella
This outbreak is unusual, because daycares are rarely the source of salmonella outbreaks. Live poultry, reptiles and amphibians, raw eggs, raw meats, and ready-to-eat foods – such as salads, fruits, and produce – are more common sources of Salmonella outbreaks. According to the DCHD, " Salmonella are usually transmitted to humans by eating foods contaminated with animal feces. Salmonella may also be found in the feces of some pets, especially those with diarrhea."
Regardless of the source, Salmonella is one of the most common foodborne illnesses. According to the CDC, more than 1.2 million Americans contract salmonella infections each year. Infants up to young children, the elderly, and pregnant women are at a higher risk for illness and difficult recover.  Those who have a compromised immune system are also at a higher risk for complications as a result of infection.  Those in these categories should seek medical attention as soon as symptoms arise, particularly if you have consumed food indicated in the outbreak.
If you or your child has became ill with the symptoms of Salmonellosis after attending or eating at Elite Childcare Academy, medical attention is recommended. A physician will likely order a stool test to determine if the illness is Salmonella.
Here's what to look out for:
Nausea
Vomiting
Abdominal cramps
Diarrhea
Fever
Chills
Headache
Possible bloody stool
Salmonella typically incubates from 6 hours to about 3 days, and diarrhea may persist for up to ten days. The diarrhea associated with a bout of Salmonella can be concerning, particularly as this outbreak involves children who are at high risk and can easily become dehydrated.
Parents may not yet know if their child is sick, as Salmonella has a 6 hour to 72-hour incubation period. Parents should continue to monitor their children for the signs and symptoms of Salmonella. If children show the symptoms of Salmonella, medical attention is highly recommended. Be sure to ask for a stool sample and keep any sick children home from daycare until their doctor releases them to return. Parents should also ensure that hand washing practices are adhered to before and after using the restroom or changing diapers.
The Lange Law Firm 
Our mission is to help families who have been harmed by contaminated food or water.  When corporations cause Salmonella food poisoning outbreaks or Legionnaires' disease outbreaks, we use the law to hold them accountable.  The Lange Law Firm, PLLC is the only law firm in the nation solely focused on representing families in food poisoning lawsuits and Legionnaires disease lawsuits.
If you or your child was infected with Salmonella after eating food at Elite Childcare Academy and are interested in making a legal claim for compensation, we have a Salmonella lawyer ready to help you.  Call us for a free no obligation legal consultation at (833) 330-3663 or send us an e-mail here.
By: Candess Zona-Mendola, Editor (Non-Lawyer)