Jory Lange Files First Lawsuit in the Nation in Salmonella Melon Outbreak Against Walmart and Caito Foods
Posted in Outbreaks & Recalls,Salmonella on June 12, 2018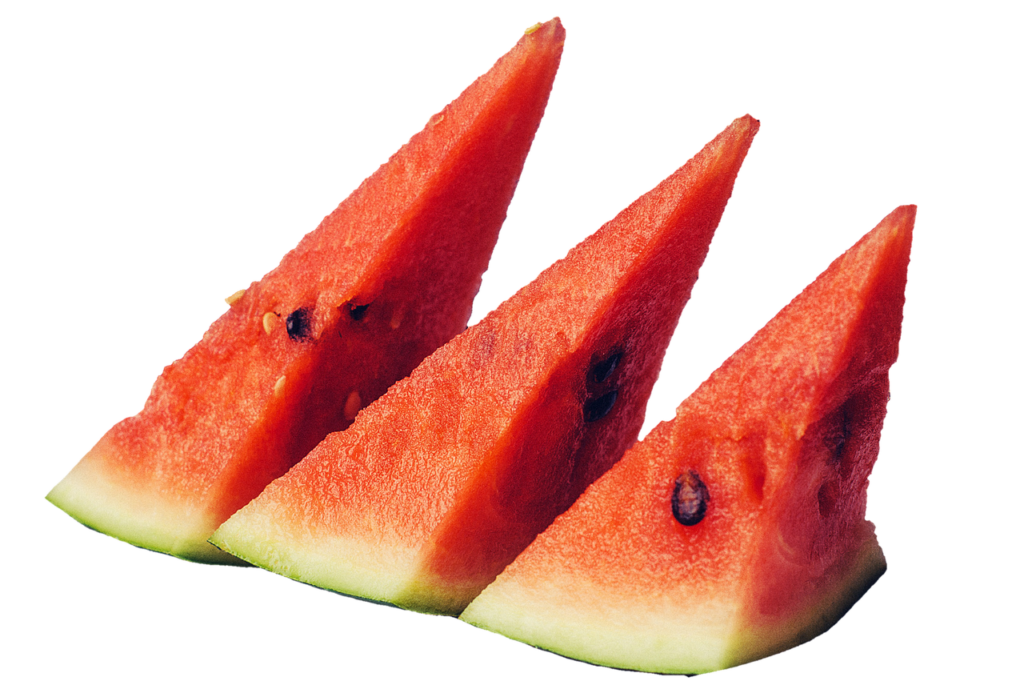 Jory Lange of the Lange Law Firm, PLLC and John Simon and Erica Blume Slater of The Simon Law Firm, PC filed the first case in the nation today in the Salmonella Adelaide outbreak linked to pre-cut melons and melon mixes that has rocked the Midwest. The firm, which represents several families in the outbreak, is actively investigating this outbreak – which has confirmed cases in Illinois, Indiana, Michigan, Missouri, and Ohio.
For those of you who have not heard about the outbreak or its subsequent recall, here's a little info for you:
Et tu, Melons? Backstabbing Melons are the Outbreak of Today
I don't mean to alarm you, but melons might be a problem. It hurts my heart to say that, but alas, the truth must be told. For those of you who love a freshly cut melon as a summer snack, you might want to look at this. And then check your fridge right away.
Five Midwest states have reported outbreaks of Salmonella Adelaide with 60 people infected, and 31 hospitalized for the foodborne illness. The good news so far is that there are no deaths reported as linked to the outbreak.
Pre-cut melon distributed by Caito Foods, LLC is likely the culprit in this scenario. Evidence is pointing an accusatory finger at pre-cut watermelon, cantaloupe, honeydew, muskmelon, and fruit salad mixed with melons, so watch out fruit-fans. For those playing the home game, whole melons are just fine for now – as long as you remember to properly wash them before cutting.
Where? Why? What?!
Not everyone needs to keep a wary eye on their picnic baskets, because currently this outbreak involves five states. So, as of now, those who shop outside of Georgia, Illinois, Indiana, Kentucky, Michigan, Missouri, North Carolina, and Ohio can keep snacking; but, I'd suggest you continue to follow the news. After all, outbreak such as these can change quickly, often grow in size, and sometimes can even shift to add other food products.
Foodborne illness reports are only as up-to-date as the public gets sick. There's a bit of delay when it comes to reporting and relaying the news. Current illness reports are for those who showed symptoms and sought medical attention between April 30th to May 28th, which means reports will probably continue to trickle in with the 2 to 4-week average time-frame of infection to report. This timeframe allows the doctors to process samples, send them to the health department for analysis, the health department to load them up into PulseNet, and report them to the CDC for adding to the outbreak.
Recall Initiated, Public on Notice
Caito Foods, LLC has responded appropriately with the swift recall on June 8th, 2018; however, they can't exactly go knocking down doors to confiscate fruit medley. So, it's up to you to clear out the fridge if you've had a recent grocery store shop-a-thon.
The CDC reports that the products at question were in clear, plastic, clamshell containers and were stocked at Costco, Jay C, Kroger, Payless, Owen's, Sprouts, Trader Joe's, Walgreens, Walmart, and Whole Foods/Amazon. However, the investigation is still underway, and more stores can be added to the list of "Whoops, you don't want those melons."
Our Heroes, the Health Agencies
The FDA, CDC, and local health agencies are working tirelessly to get to the bottom of this outbreak. According to the FDA's website on the outbreak:
"The FDA is working with CDC, along with state partners in Illinois, Indiana, Michigan, Missouri, and Ohio to trace back the pre-cut melons to identify the source to determine the full distribution of pre-cut melons, and to learn more about the potential route of contamination."
They also mentioned that they are trying to "… trace back the pre-cut melons to identify the source of the pathogen, to determine the full distribution of the pre-cut melons, and to learn more about how the contamination occurred."
Meanwhile, a whole list of the current products on recall (and linked to the outbreak), can be found on the FDA's outbreak page here. Not sure if your melons are bad, we operate on the mantra of "when in doubt, throw it out." Just remember to take a snapshot of the packaging and keep your receipt, just to be on the safe side.
Wanna Stay Safe (and Sane)? Here are Some Tips.
If you consider yourself a highly-educated shopper and often check the source of your melons, you might want to avoid purchasing those fruity-goods from Gordon Food Service, and SpartanNash Distribution as well; at least until this debacle gets cleared up. That suggestion is on the house from the CDC for the retailers out there.
A little about Salmonella to pump up your food-borne education:
How is that food sitting with you: Symptoms of Salmonella show within 6 to 72 hours of ingestion. It's a quick one!
Food-Borne Illness is definitely a thing: Out of the 1.2 million cases of Salmonella reports per year, food was the source of one-million of them. But guess what, they are severely underreported. That means there are likely 3 to 5 more cases of Salmonella for every reported case.
Time to brush up on proper food handling: Salmonella comes from the feces of animals and humans carrying the bacteria. This is why soap and water are your hands' best friends.
Respect your elders: Salmonella has been around for longer than you've been alive. Around 125 years, to be more accurate.
The meaner (and uglier) sister: There are two general categories of Salmonella, non-typhoidal and typhoidal. Non-typhoidal Salmonella is much more common and can be carried by animals and humans. Typhoidal Salmonella is rare, causes Typhoid fever, and can only be carried by humans. P.S.A this article you are reading now is about a non-typhoidal outbreak, so don't panic.
Ride out the storm: Non-typhoidal Salmonella symptoms usually last three to seven days and does not often require treatment. You'll be plagued with diarrhea, abdominal cramps, and a mild fever, but you'll likely be fine. Check with your doctor though, to nail down your sickness because only a doctor knows for sure.
Remember all, we need food to live. So please, make it safe…
By: Heaven Bassett, Contributing Writer (Non-Lawyer)