Food Poisoning Statistics
Posted in Food Safety on June 30, 2021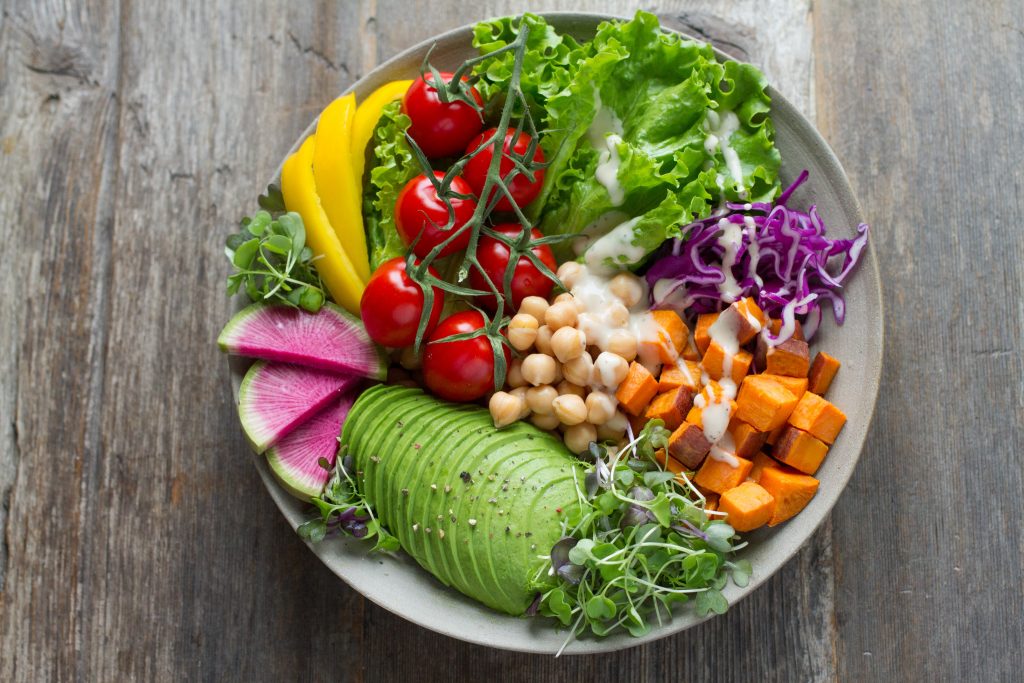 People contract food poisoning after consuming food or drink contaminated with harmful bacteria, viruses, parasites, or toxins. Those most susceptible to foodborne illnesses are small children, the elderly, pregnant women, and people with chronic conditions or compromised immune symptoms. Here we explore just how often food poisoning occurs with these Food Poisoning Statistics.
The U.S. Centers for Disease Control and Prevention (CDC) estimates that each year roughly one out of six Americans (that's almost 48 million people) get sick, 128,000 are hospitalized, and 3,000 die from foodborne diseases. Right now, there are 31 known agents of foodborne illness that are the most important. 
Top Five Pathogens that Cause Foodborne Illness in the U.S.
Pathogen
Estimated Number of Illnesses

Norovirus

5,461,731

Salmonella, 

nontyphoidal

1,027,561

Clostridium

perfringens

965,958

Campylobacter

ssp.

845,024

Staphylococcus 

aureus

241,148
Top Five Foodborne Pathogens that Cause Hospitalization
Pathogen
Estimated Number of Hospitalizations 

Salmonella, 

nontyphoidal

19,336

Norovirus

14,663

Campylobacter

ssp.

8,463

Toxoplasma

gondii 

4,428

E. coli (STEC)

O157

2,138
Top Five Foodborne Pathogens That Cause Death
Pathogen
Estimated Number of Hospitalizations 

Salmonella, 

nontyphoidal

378

Toxoplasma

gondii 

327

Listeria

monocytogenes

255

Norovirus

149

Campylobacter

ssp.

76
Which Foods Make Us Sick?
The CDC conducted a study between 1998 to 2008 to develop estimates of the food sources that most commonly cause foodborne illnesses. Here is what was discovered: 
Produce accounted for nearly half of the illnesses (46%).

Among the individual food categories, leafy vegetables accounted for the most illnesses. Many of those illnesses (46%) were caused by norovirus.

Meat and poultry accounted for fewer illnesses than produce but for 29% of deaths.

Poultry was linked to the most deaths (19%), and many of those were caused by Listeria and Salmonella infections. 
The Worst Foodborne Illness Outbreaks in Recent U.S. History
Salmonella Outbreaks
In 2015, Salmonella from Mexican cucumbers infected 907 people in 40 states, and six people died. More than 200 people were hospitalized. 

In 2013, 634 people were infected with Salmonella from Foster Farms chicken. People in 29 states and Puerto Rico were affected, but no deaths were reported. 

In 2011, approximately 136 people became ill with Salmonella poisoning across 34 states, and at least one person died. Cargill's contaminated ground turkey caused this outbreak, and 36 million pounds were recalled.
E.coli Outbreaks
In 2015, about 55 people in 11 states became ill from an E. coli infection after eating at Chipotle Mexican Grill. Twenty-two people were hospitalized, but no one died. In a second outbreak from Chipotle, five people became ill from a different strain of E. coli. The exact sources of the outbreaks were not confirmed. 

In December 2006, an E. coli outbreak affected 71 Taco Bell customers across five states. Of those impacted, 53 were hospitalized and 8 people developed kidney failure. The outbreak was linked to contaminated lettuce from California. 

In September 2006, Dole baby spinach was linked to an E. coli outbreak. Those impacted included 205 who suffered diarrhea and dehydration, 31 who developed kidney failure, and 3 people who died. 
Botulism Outbreaks
In 2015, the largest botulism outbreak in 40 years occurred in Ohio when 29 people became ill, and 1 died from improperly home-canned potatoes.
Listeria Outbreaks
In 2011, a total of 147 people got sick, and 33 people died from contaminated cantaloupe. An investigation traced the source of the outbreak to Jensen Farms' packing facility in Colorado.
If you or someone you love has been seriously harmed by food poisoning, The Lange Law Firm, PLLC can help you obtain compensation. Contact us today for your free consultation.