FoodCORE Solves Salmonella Outbreak
Posted in Our Blog on February 16, 2021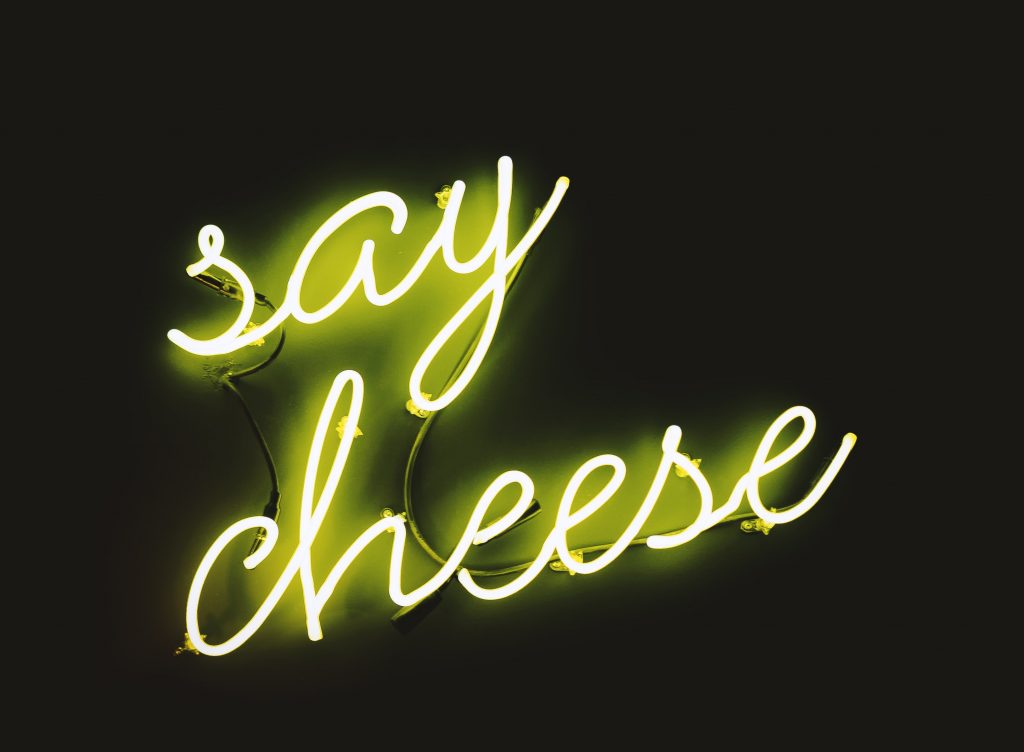 FoodCORE solves Salmonella Outbreak that, for over two years, was a mystery. Utah public health officials have struggled with identifying a true source of a Salmonella outbreak linked to queso fresco.  With the help of FoodCORE resources, this diverse group of interdisciplinary teams identified the outbreak strain of Salmonella in queso fresco and tracked down the producer, later determined to be Mr. Cheese, and finally solved the food safety mystery in 2011.
Salmonella
Salmonellosis is the illness associated with infection of Salmonella bacteria.  Consuming contaminated foods is the primary cause of this illness.  Common food sources include: eggs, unpasteurized dairy products or juice, raw fruits and vegetables, and raw or undercooked meat and poultry.
Symptoms are parallel with other diarrheal foodborne illnesses.  Fever, stomach cramps, severe headaches, diarrhea (sometimes bloody), and vomiting.  Onset often occurs around 12 to 72 hours after consuming contaminated food and can last anywhere from four to seven days.
Outbreak Investigation
The nearly three-year outbreak of Salmonella was eventually linked to an unauthorized food producer in Salt Lake City.  But it was a long road getting to that information.  Since 2009, the number of cases of Salmonella Newport was on the rise.  As many of 2,000 Utah residents across 6 counties (including: Davis, Morgan, Salt Lake, Tooele, Utah, and Weber) may have been affected. Though the number of cases may be higher.
Oftentimes illness goes unreported because the nausea, vomiting, and diarrhea are mistaken for a stomach virus, says Dr. Royal DeLegge, director of Salt Lake Valley Health Department's Environmental Health Division.  "The general assumption is that the actual number of cases is, on average, 30 times as large as those you actually know about," says DeLegge, explaining that there were 80 known cases but possibly up to thousands that are unknown.  "That's why it's such an issue of public health."
Experts tracked the outbreak through 2011 and finally made headway in July of that year.  With the help of FoodCORE and a number of tests, the common source of the bacteria was linked to an undisclosed restaurant/deli-type facility located in Salt Lake City, Utah.  Health officials, along with the help of an investigator out of the Salt Lake County District Attorney's office were able to identify the man they believe was producing the tainted cheese.
"We put together a photo lineup and took it to the operator of the facility," DeLegge said.  "He identified the individual as Mr. Cheese who was a supplier to him."  This man, referred to as "Mr. Cheese" was producing queso fresco in his home using raw milk.
Raw Milk and an Unauthorized Food Producer Cited
Investigators from the Utah Department of Agriculture and Food followed the trail to the man's Salt Lake City home where they discovered his cheese-making operation.  The man explained his production process and the source of raw milk he was using – a dairy located outside of Heber.
"Raw milk in the state of Utah can only be sold directly from the dairy to an individual," DeLegge said.  "It cannot be transmitted to second or third parties."
While raw milk is inherently more dangerous than pasteurized milk products, it is still legal to sell to individuals in this state.  Tom Trevino, with the health department's Bureau of Food Protection, stressed that these dairies must have a permit or license to sell the raw milk to individuals.  The dairy in Heber had neither.
The notice of violation was subsequently filed regarding the facility selling the product in Salt Lake City and a cease and desist order was sent.  The dedicated individual making up FoodCORE centers helped solve the case and save the day.
FoodCORE's Role in Investigating Foodborne Illness
The Centers for Disease Control and Prevention (CDC) estimates that 1 in 6 Americans (about 48 million people) fall ill with foodborne illness each year.  This results in around 128,000 hospitalizations and 3,000 deaths.
In 2013 the CDC monitored between 29 and 41 potential or related clusters of foodborne illness each week and investigated more than 220 multistate clusters.  This investigation led to identification of 50 confirmed or suspected food items and the subsequent recall of a variety of foods including frozen pizza snacks, salads, chicken, ground beef, and tahini sesame paste.
This caseload requires fast and effective outbreak investigations to identify and remove contaminated food from the market to prevent additional illnesses.  This is a coordinated effort and most states health departments lack sufficient resources to conduct the necessary comprehensive foodborne disease surveillance required to respond to multistate outbreaks.  Enter FoodCORE.
What is FoodCORE?
FoodCORE was born from in 2009 in a CDC funded pilot project designed to improve state and local responses to foodborne disease outbreaks.  This pilot consisted of three centers and received the support of the U.S. Department of Agriculture's (USDA) Food Safety and Inspection Service (FSIS) and the Association of Public Health Laboratories (APHL).
This pilot was so successful, in 2010 additional centers were added to the network.  In 2011 the project received a new moniker, FoodCORE – Foodborne Disease Centers for Outbreak Response Enhancement.  The network now boasts ten centers, covering about 18% of the U.S. population.
These centers work together to "develop new and better methods to detect, investigate, respond to, and control multistate outbreaks of foodborne diseases."  Their primary focus is on outbreaks caused by bacteria, including: Listeria, Salmonella, and Shiga toxin-producing Escherichia coli (STEC).
FoodCORE's Key Areas
The key areas of FoodCORE's scope includes enhancing public health laboratory surveillance, conducting epidemiologic interviews and investigations, and performing environmental health assessments.
"The FoodCORE centers improve our capacity to interview ill persons sooner and more comprehensively about what they ate, conduct faster DNA fingerprinting of the bacteria that made them sick, and pool information swiftly to determine the sources of more contaminated foods, so solutions can be found more rapidly," explains Dr. Robert Tauxe, Deputy Director, CDC's Division of Foodborne, Waterborne, and Environmental Diseases.
This assistance provides the needed manpower and technology to bridge the gap in small, local health departments that do not have the resources of their bigger city counterparts.
By: Heather Van Tassell