Hepatitis A at Starbucks in Gloucester Township
Posted in Our Blog on November 25, 2021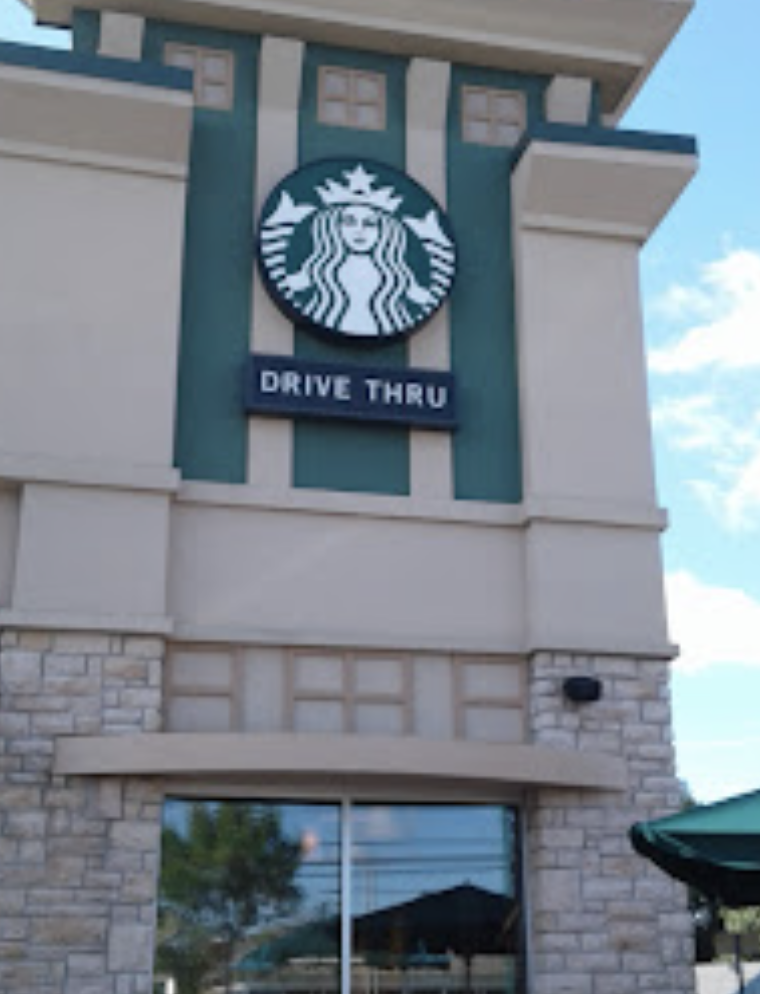 Employee Tests Positive for Hepatitis A at Starbucks in Gloucester Township
You may have been exposed to Hepatitis A at Starbucks.  Did you go to Starbucks in Gloucester Township on November 4, 5, 6, 11, 12, or 13?  The Camden County Health Department urges anyone who went to the Starbucks at 1490 Blackwood Clementon Road in Gloucester Township, New Jersey on those dates to get a Hepatitis A vaccine.  A Starbucks employee infected with Hepatitis A served customers there in early November.
Hepatitis A Risk Closes Starbucks in Gloucester Townwhip
On Wednesday, Nov. 17, the Department of Health was notified that a patient tested positive for hepatitis A and an investigation was instantly commissioned.  Based on the ongoing investigation the store was closed for operation and was not reopened until all the employees were vaccinated.
Hepatitis A Symptoms
Hepatitis A is usually spread when a person ingests fecal matter, even in microscopic amounts, from contact with objects, food, or drinks contaminated by the feces or stool of an infected person. Signs and symptoms of hepatitis A can include the following:
Fever
Fatigue
Loss of appetite
Nausea
Vomiting
Abdominal discomfort
Dark urine
Clay-colored bowel movement
Joint pain
Jaundice (yellowing of the skin or eyes)
Symptoms of the disease surface two to four weeks after exposure, although they can in some instances occur two to seven weeks after exposure. Children under six years of age with hepatitis A often do not have or show few signs and symptoms
The Hepatitis A Vaccine
Camden County Health Officer Paschal Nwako said. "Our highest priority is ensuring everyone involved remains safe and healthy. The patient is not currently working, and close contacts have been identified. We encourage anyone who may believe they were exposed to get vaccinated against hepatitis A by calling the county health department or your primary care physician."  The Department of Health recommends those who have visited the Starbucks within these dates to have a hepatitis A vaccine and/or immune globulin that can reduce the risk of acquiring the disease. Individuals should receive the vaccine as soon as possible but no later than 14 days after contact.
What Compensation Can I Recover?
If you contract Hepatitis A after consuming contaminated food or water, you are entitled to damages for the losses you suffered. The types of compensation available in Hepatitis A cases can include:
Acute care, hospitalizations, current and ongoing treatment, prescription medications, and any other related medical expenses
Current and future lost income
Disability, if you suffered complications
Pain and suffering
Emotional distress, and more
Most Hepatitis A cases settle outside of court after a claim has been filed with the at-fault party's insurance company. However, if a fair settlement agreement cannot be reached, you and your attorney may choose to pursue a Hepatitis A lawsuit. Each state has an established time limit, known as the statute of limitations, during which a case can be filed. In Texas, you have two years from the day the cause of action occurs. However, the discovery rule may apply in Hepatitis A cases, which can extend the amount of time you have to file based on the day you found out or should have known you contracted the virus from a contaminated product.
Are There Long-Term Complications?
For most people, the symptoms of Hepatitis A will completely go away within months of infection. There usually will be no long-term effects after an infected person has recovered. After the infection has passed, the infected person develops a lifelong immunity against the virus.
Generally, about 1 in 7 people will have the symptoms of the infection on and off for 6 months before their bodies eventually get over the illness.
Life-threatening complications from Hepatitis A are rare.  But it can cause liver failure. About 1 in 250 people who become infected with Hepatitis A will develop liver failure. People who are at risk of this complication are elderly people and those who might suffer from preexisting liver problems. If you have suffered due to complications arising from Hepatitis A, speak with our Hepatitis A attorney during a free consultation.
How The Lange Law Firm Can Help
Our mission is to help families who have been harmed by contaminated food or water.  When corporations cause Hepatitis A food poisoning outbreaks, we use the law to hold them accountable.  The Lange Law Firm is the only law firm in the nation solely focused on representing families in food poisoning lawsuits and contaminated water lawsuits.
If you got Hepatitis A from Starbucks interested in making a legal claim for compensation, we can help.  Our Hepatitis Lawyer can help you pursue compensation for your Salmonella infection.  Call us for a free no obligation legal consultation at (833) 330-3663 or send us an e-mail here.