Jackson County Ecoli Outbreak, Children Among those Sick
Posted in E. coli,Our Blog,Outbreaks & Recalls on August 26, 2021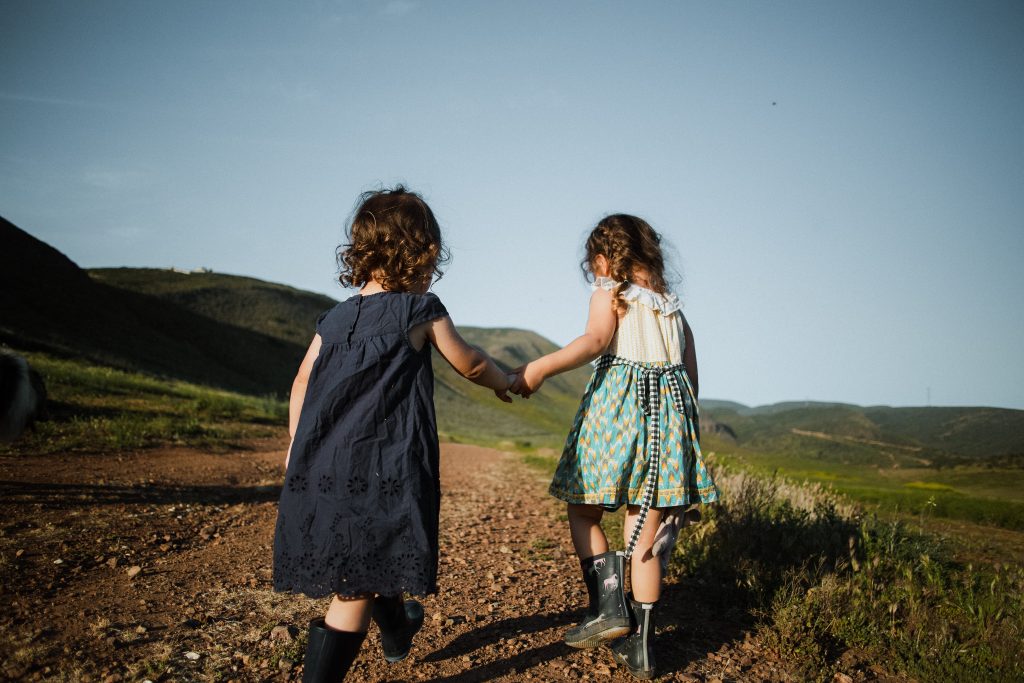 News broke that Jackson County is dealing with an E. coli outbreak. Fifteen people across Jackson County have infected with E.coli including ten people have been hospitalized. Here is what we know about this Jackson County Ecoli Outbreak:
Media Reports in this Jackson County Ecoli Outbreak
Jackson County Public Health has told NewsWatch 12 that some of the hospitalizations include several children.
"A couple of children are at OHSU are receiving emergency treatment," said Dr. Jim Shames. "We need citizens to be aware that serious diarrhea or bloody diarrhea should be reported to their health care provider."
Jackson County Public Health says they are still trying to figure out where the E.coli outbreak is coming from, but right now they do believe the outbreak to be localized in the county.
Jackson County Recommendations in this Jackson County Ecoli Outbreak
According to the County's website: "There are more than 250 types of foodborne illnesses caused by different germs.  You can get these germs from food, water, contact with animals, or  contact with a person who is sick.  Foodborne illness can also be caused when harmful toxins or chemicals get in food.  Foodborne illness is also called food poisoning, foodborne disease, or foodborne infection.  You can prevent foodborne illness by knowing how it can be spread and what you can do at home to keep your food safe to eat."
They also recommend: "To report a possible foodborne illness from a restaurant or other institution in Jackson County, call 828-587-8279 to speak with a Communicable Disease Nurse.  To report a problem at a particular restaurant or other institution in Jackson County, call 828-587-8250 or -8253 to speak with an Environmental Health staff member."
What is E. coli?
E. coli consists of a diverse group of bacteria, most of which normally live in the intestines of people and animals and are not only harmless, but in fact an important part of a healthy human intestinal tract. Unfortunately, some of the bacteria are pathogenic and can cause diarrhea or illness outside of the intestinal tract. These types of E. coli are generally transmitted through contact with contaminated water, food, or via contact with infected animals or people.
The most common source of E. coli infection is eating contaminated food.
Ground beef.When cattle are slaughtered and processed, E. coli bacteria in their intestines can get on the meat. Ground beef combines meat from many different animals, increasing the risk of contamination.
Unpasteurized milk. coli bacteria on a cow's udder or on milking equipment can get into raw milk.
Fresh produce.Runoff from cattle farms can contaminate fields where fresh produce is grown. Certain vegetables, such as spinach and lettuce, are particularly vulnerable to this type of contamination.
Most people who become infected with E. coli start to notice symptoms 3 to 4 days after eating or drinking something containing the bacteria. Although, there have been cases reported anywhere from 1 to 10 days after exposure. In general symptoms include severe stomach cramps, diarrhea, and vomiting. Some people may experience fever. Most infections are very mild and the infected person recovers within 5 to 7 days. However, some cases do become severe or even life-threatening.
About 5-10% of people develop a potentially life-threatening complication known as hemolytic uremic syndrome (HUS). HUS develops about 7 days after symptoms first appear, when diarrhea is improving. Clues that someone is developing HUS include decreased frequency of urination, feeling very tired, and losing pink color in cheeks and inside the lower eyelids. People with HUS should be hospitalized because their kidneys may stop working and they may develop other serious problems. Most people with HUS recover within a few weeks, but some suffer permanent damage or die. You should contact your healthcare provider if you have diarrhea that lasts for more than 3 days or diarrhea that is accompanied by a fever higher than 102˚F, blood in the stool, or so much vomiting that you cannot keep liquids down and you pass very little urine.
The Concerns for Children and Other High Risk Individuals with Ecoli Infections
Ecoli infections can affect anyone, regardless of age, health status, or geographic location. Those who are high risk usually have more severe infections. Of those in the highest risk group, children are among those who are most at risk to develop Ecoli infections with severe symptoms and complications.
Call your healthcare provider right away if you have any of these severe E. coli symptoms:
Diarrhea and a fever higher than 102°F
Diarrhea for more than 3 days that is not improving
Bloody diarrhea
So much vomiting that you cannot keep liquids down
Signs of dehydration, such as:

Not peeing much
Dry mouth and throat
Feeling dizzy when standing up
How The Lange Law Firm Can Help
Our mission is to help families who have been harmed by contaminated food or water.  When corporations cause Ecoli food poisoning outbreaks, we use the law to hold them accountable.  The Lange Law Firm is one of the only law firms in the nation focused on representing families in food poisoning lawsuits.
If you got sick from Portillo's with Ecoli and are interested in making a legal claim for compensation, we can help. We want you to know that an E coli Lawyer at the Lange Law Firm, PLLC is currently investigating this matter and offering free legal consultations.
Our lawyer, Jory Lange became a lawyer to help make our communities and families safer. Anyone who was infected with E coli may be entitled to compensation for their injuries.  To learn more about the Jackson County Ecoli Outbreak or making an E coli food poisoning claim, please contact the Lange Law Firm, PLLC by phone or contact us online.