Legionnaires at Apple Rehab Rocky Hill
Posted in Legionella,Legionnaire's disease,Our Blog,Outbreaks & Recalls on August 1, 2019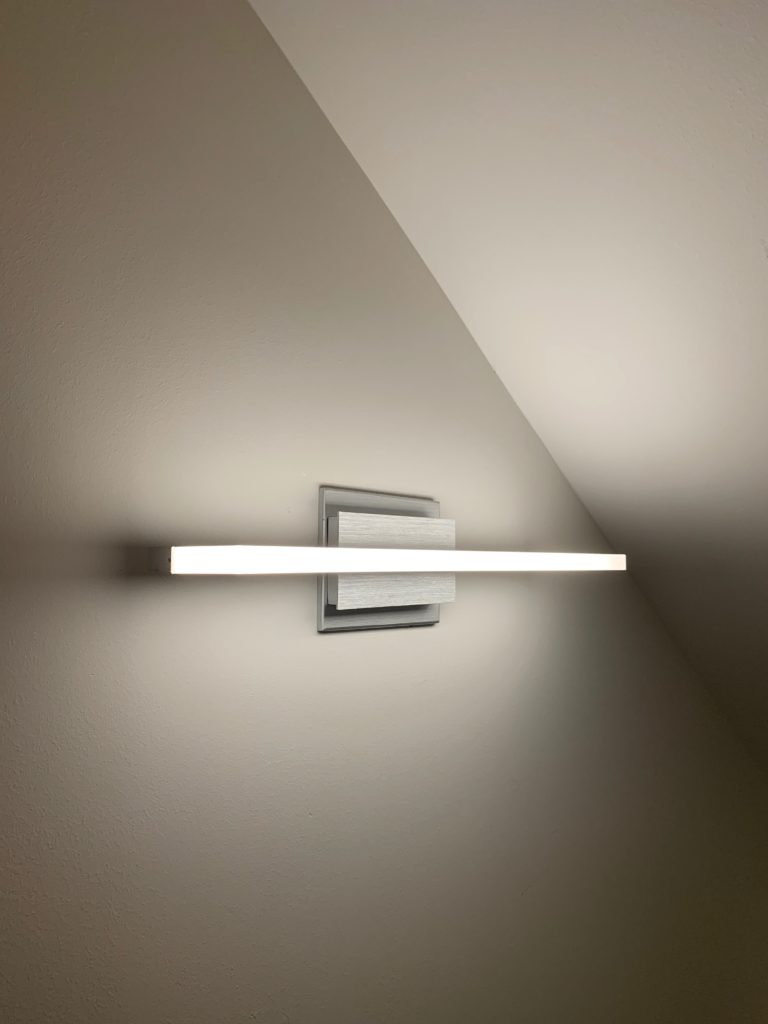 The Connecticut Department of Public Health is investigating two confirmed cases of Legionnaires disease at Apple Rehab Rocky Hill nursing facility. One of the patients died recently. Here is what we know about Legionnaires at Apple Rehab Rocky Hill:
Legionnaires is a severe form of pneumonia caused by Legionella bacteria. There are different types of legionella bacteria, several of them can infect humans. The most common type is Legionella pneumophila. The bacteria is naturally present in soil and freshwater. It becomes a concern when it enters into human-build water systems. When the conditions are right, the bacteria grows and multiplies.
It then spreads through droplets small enough for people to breathe in. Anyone who breathes in the droplet is at a risk of contracting Legionnaires disease. The droplets most commonly spreads through showerheads, faucets, hot water baths etc. It is not transmitted from person to person.
The Department of Public Health was notified about the disease on July 17th, 2019. DPH officials are coordinating with the management of Apple Rehab to investigate the source of the bacteria and implement federal recommendations to combat Legionnaires in the facility. Patients, staff and visitors have been notified.
"DPH personnel have reviewed Centers for Disease Control and Prevention recommendations and discussed implementation with Apple Rehab administrators," the department said in a statement.
An outbreak in a nursing facility becomes a health emergency because most of the people residing are high-risk individuals meaning they are more at risk of getting infected with the bacteria, once exposed. A 2015 study by CDC stated that 75% of the cases in health-care settings can be prevented with adequate water management.
That being said, remediation efforts have begun. Apple Rehab's water system has undergone chlorine treatment. Testing of samples is still in the process. Additionally, DPH will closely monitor the facility's water quality and disease prevention measures.
"Very concerned and on edge yeah! That's putting it mildly." said Katie Garcia, whose friend was recently transferred to the facility from the hospital. After finding out about the situation through news reports, she went to the front desk to inquire about what's going on. "She said patients and family were notified. Well we weren't because we wouldn't have had him sent here, he wouldn't have come."
She also said that the health of her friend is already compromised and the nursing facility should have been more proactive in informing family and friends.
Apple Rehab is an organization based in Connecticut, offering rehabilitation programs, long-term care, nursing home facilities, memory care and physical, occupational and speech language therapies. They have 24 nursing homes in Connecticut and Rhode Island.
They have received a two-star rating – below average – from Medicare's online nursing home comparison tool. The rating was based on health inspections, staffing and quality measures. They had a 'much below average' rating for health inspections.
During their most recent inspection in December 2018, they were issued nine citations. These included inadequacy to prevent accidental hazards in the facility. They have been fined twice in 2018, twice in 2017 and once in 2016. The penalties totaling $195,000 were levied for citations and reported deficiencies.
In terms of quality measures, they earned a 'much above average' rating and an average staff rating, according to Medicare.
Those at increased risk of Legionnaires:
Not all people who are exposed to the bacteria will become sick. Some are more at risk of getting infected and developing complications:
Those who are 50 years or older
Those who have compromised immune system
Those who are heavy smokers or have a history of smoking
People with chronic lung disease
People with underlying illness such as diabetes, kidney failure or cancer
Signs and symptoms:
Cough
Shortness of breath
Muscle aches
Headache
Fever
Gastrointestinal symptoms such as abdominal cramps and diarrhea can also be associated with the disease. Some patients also experience mental changes and confusion. Symptoms begin 2 to 10 days after exposure to the bacteria.
Factors that promote Legionella growth:
Certain conditions in the water system that increase the risk of Legionella growth:
Water temperature in between 20-45 degrees Celsius
Presence of dead ends in the pipes
Deposits at some points which can provide a source of nutrients for the organism like rust, scale, organic matter, biofilms and sludge
Water is being stored or re-circulated.
Prevention of these factors require proper planning and meticulous cleaning in place. It is the responsibility of the building owners and managers to contact an infection control personnel who will help them in reducing the risk of Legionella in their water systems.
Most common sources:
Hot tubs and whirlpools
Cooling towers
Mist machines
Faucets and shower heads
Decorative fountains
Swimming pools
Diagnosis:
Blood Test
Chest X-ray – shows the extent of infection in your lungs
Test on a sample of your sputum or lung tissue
CT scan of the brain if you are experiencing mental changes.
Treatment:
The treatment is done through a series of antibiotics. The sooner the treatment starts, the better. This reduces the chances of complications and death. In most of the cases, the patient will be hospitalized. At times, they will be directly sent to the emergency care.
Complications:
Most cases of Legionnaires can be treated successfully but some will suffer from complications like:
Respiratory failure: In this condition, your lungs will not be able to pump oxygen or expel carbon dioxide from the body.
Septic shock: This occurs when there is a sudden drop in blood pressure that restricts blood flow to some of the vital organs. The heart pumps faster to compensate but weakens eventually due to the extra workload.
Acute Kidney failure: This happens when your kidneys lose the ability to perform their main function – filtering waste material from the blood. This can cause dangerous levels of fluid and waste to build up in your body.
Legionnaires affects 56,000 to 113,000 people in the US each year. 1 in 10 patients will die as a result of the infection. The disease is reported more frequently in the summer months and early fall when temperatures rise and gives a perfect breeding ground to the bacteria.
The Lange Law Firm
Our mission is to help families who have been harmed by contaminated food or water.  When corporations cause food poisoning outbreaks or Legionnaires disease outbreaks, we use the law to hold them accountable.  The Lange Law Firm, PLLC is the only law firm in the nation solely focused on representing families in food poisoning lawsuits and Legionnaires disease lawsuits.
If you were infected with Legionnaires disease after visiting Apple Rehab Rocky Hill, and are interested in making a legal claim for compensation, we can help.  Call us for a free no obligation legal consultation at 833.330.3663, or send us an e-mail here.
By: Pooja Sharma, Contributing Writer (Non-Lawyer)