10 Sick in Long Island Legionnaires' Outbreak
Posted in Legionella,Legionnaire's disease,Our Blog,Outbreaks & Recalls on October 18, 2021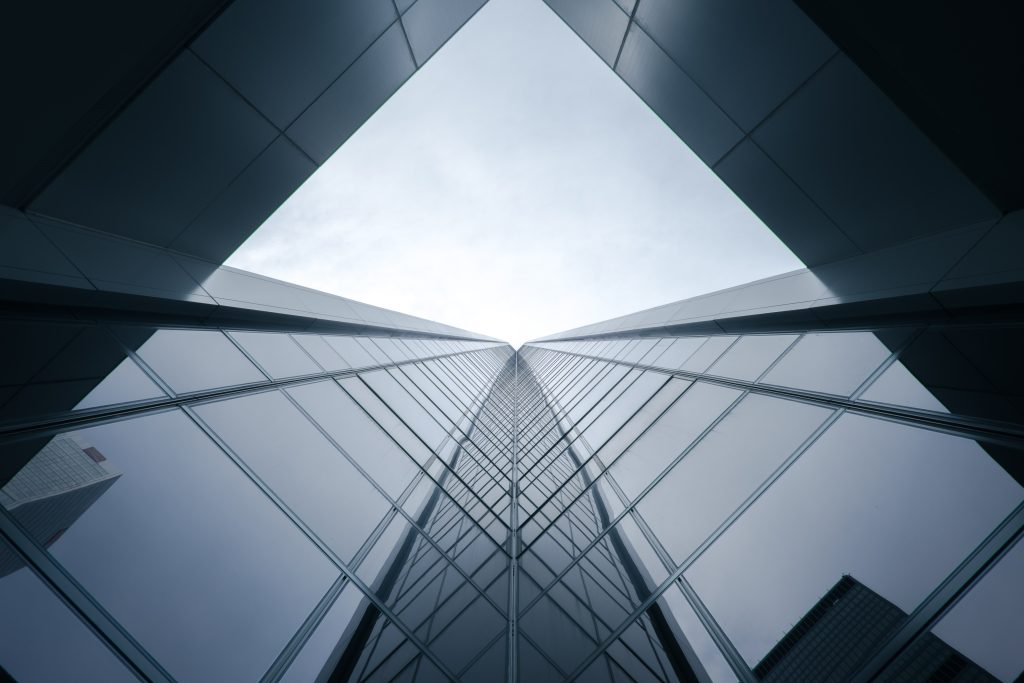 On October 15, 2021, the Nassau County Department of Health (NCDOH) announced it is currently investigating 10 cases of Legionellosis in a one-mile radius of Wantagh Avenue and Old Jerusalem Road on the Levittown-Wantagh border. The cluster was identified for the time period of October. Here is what we know about this Long Island Legionnaires' Outbreak"
According to the DOH, all of the cases are contained within a one-mile radius of Wantagh Avenue and Old Jerusalem Road. News 12 reported that one person has died, and two others are still in the hospital. The other seven have been released.
"Plotted it on a map, and all 10 cases live very close together, geographically, within a few blocks of each other," Nassau County Health Commissioner Dr. Larry Eisenstein said. "That is a cluster."
There are few cooling towers in the area, leading authorities in different direction.
"Usually it's ventilation system, most likely in a commercial establishment," Nassau County Legislator said.
Long Island Legionnaires' Outbreak
New York State is experiencing a state-wide increase in legionellosis cases.  NCDOH encourages residents who have symptoms consistent with Legionnaires' disease to contact their health care provider.  Additional information regarding Legionnaires' disease can be found on the New York State Department of Health website at https://www.health.ny.gov/diseases/communicable/legionellosis/
"Thanks to our healthcare partners at NYU Langone and St. Joseph's hospitals we were able to quickly identify the outbreak and begin a thorough health investigation," Nassau County Executive Laura Curran said. "Our Department of Health disease investigators are on the ground and working as quickly as possible to identify the source. My main priority is keeping our residents safe and we will make the community aware of the cause as soon as the investigation is complete."
About Legionnaires Disease
Legionnaires is a severe form of pneumonia that affects the lungs. It spreads when a person breathes in a mist or water vapor contaminated with legionella bacteria. Not everyone who breathes in the contaminated mist will get sick but some will.
Legionnaires Disease Fast Facts (FAQs)
Scientists named the bacterium after an outbreak in Philadelphia in 1976. During that outbreak, many people who went to an American Legion convention got sick with pneumonia (lung infection).
Health departments reported about 6,100 cases of Legionnaires' disease in the United States in 2016. However, because Legionnaires' disease is likely under-diagnosed, this number may underestimate the true incidence.
About one in 10 people who gets sick from Legionnaires' disease will die.
People can get Legionnaires' disease or Pontiac fever when they breathe in small droplets of water in the air that contain Legionella.
In general, people do not spread Legionnaires' disease to other people. However, this may be possible under rare circumstances.
Legionella occurs naturally in freshwater environments, like lakes and streams. It can become a health concern when it grows and spreads in human-made building water systems.
Keeping Legionella out of water systems in buildings is key to preventing infection.
Where Is Legionnaires Disease Commonly Transmitted?
Outbreaks of Legionnaires disease are often associated with larger facilities that have complex water systems. Sources for contracting Legionnaires Disease include:
Hotels and resorts
Long-term care facilities
Hospitals
Cruise ships
Convention Centers
Over 20 percent of Legionnaires' disease outbreaks may be associated with recent travel. Symptoms appear two to 14 days after exposure, and include coughing, fever, and shortness of breath.
The Lange Law Firm Can Help You
If you or a loved one has contracted Legionnaires disease, reach out to The Lange Law Firm, PLLC to learn about your legal rights and options. We will help you secure the funds that you need to pay for your medical treatment and compensate you for other financial, physical and emotional harm you have suffered. Call (833) 330-3663 or use our contact form to schedule a free and confidential consultation today.