Maine Crabmeat Salmonella Outbreak
Posted in Our Blog,Outbreaks & Recalls,Salmonella on October 23, 2021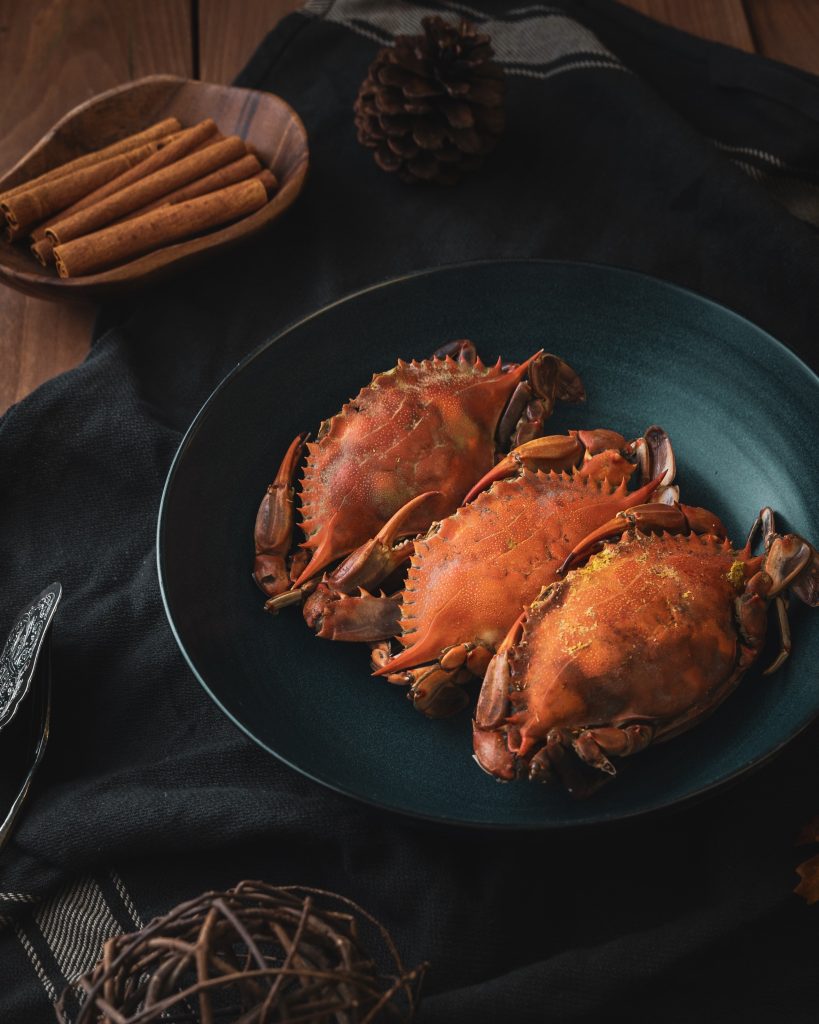 There is a new Maine Crabmeat Salmonella Outbreak. This is what we know:
Maine Crabmeat Salmonella Outbreak
Five cases of salmonella associated with Hardie's Crabmeat in Deer Isle are under investigation, according to the Maine Center for Disease Control and Prevention.
Four people from Maine and one person from New Hampshire became sick after eating Hardie's Crabmeat, officials said.
Two of those people needed to be hospitalized.
The crabmeat was likely contaminated during preparation and packaging, according to Maine CDC officials. Maine CDC and the Maine Department of Agriculture, Conservation and Forestry discovered the crabmeat was likely contaminated during preparation and packaging. Health officials recommend packages of Hardie's Crabmeat purchased between June 15 and Aug. 15 be thrown away.
Meanwhile, officials said there is no evidence of any contamination in crab meat that is currently being packaged. Hardie's Crabmeat addressed concerns from investigators about the contaminated food, and Maine CDC said there's no evidence crabmeat currently being sold poses a risk if eaten.
Crabmeat from Hardie's was sold at multiple places across Maine, but packages should be clearly labeled as from that company.
How to Stay Safe During this Maine Crabmeat Salmonella Outbreak
The Maine CDC has provided a handy PDF for its citizens to keep on hand during this time.
About Salmonella
Salmonella bacteria typically live in the intestines of humans and animals and are shed through feces. A common disease that affects the intestinal tract, humans usually become ill with Salmonella after consuming food or water contaminated with that feces.
Salmonella infection is usually caused by eating raw or undercooked meat, poultry, eggs or egg products. The incubation period ranges from several hours to two days. Most salmonella infections can be classified as stomach flu (gastroenteritis). Possible signs and symptoms include:
Nausea
Vomiting
Abdominal cramps
Diarrhea
Fever
Chills
Headache
Blood in the stool
Signs and symptoms of salmonella infection generally last two to seven days. Diarrhea may last up to 10 days, although it may take several months before bowels return to normal.
Diagnosing salmonellosis requires testing a clinical specimen (such as stool or blood) from an infected person to distinguish it from other illnesses that can cause diarrhea, fever, and abdominal cramps. Once Salmonella is identified in the specimen, additional testing can be done to further characterize the Salmonella.
How The Lange Law Firm Can Help
Our mission is to help families who have been harmed by contaminated food or water.  When corporations cause Salmonella food poisoning outbreaks, we use the law to hold them accountable.  The Lange Law Firm is the only law firm in the nation solely focused on helping families in food poisoning lawsuits and contaminated water lawsuits.
If you got Salmonella food poisoning in this Maine Crabmeat Salmonella Outbreak and are interested in making a legal claim for compensation, we can help.  Our Salmonella lawyer can help you pursue compensation for your Salmonella food poisoning.  Call us for a free no obligation legal consultation at (833) 330-3663 or send us an e-mail here.