271 Sick in Mystery Salmonella Outbreak
Posted in Our Blog,Salmonella on July 21, 2020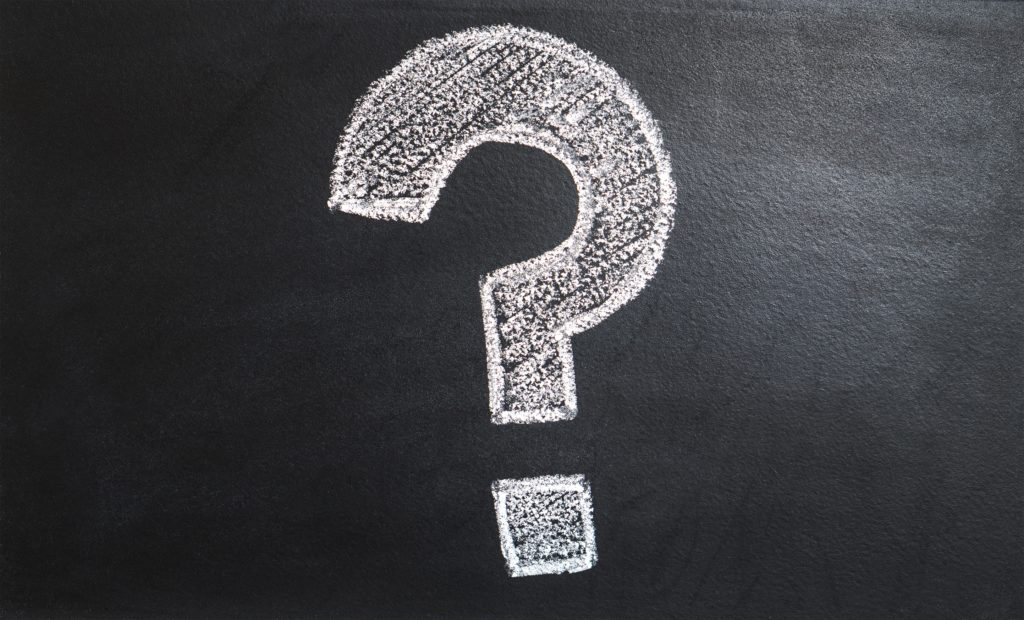 212 people in 23 states are sick in a Mystery Salmonella Outbreak deemed by the CDC as "a multistate outbreak of Salmonella Newport infections." And now, Canada is reporting 59 confirmed cases of illnesses related to the same outbreak. At this time, the investigation has not identified a specific food, grocery store, or restaurant as the source of this outbreak. CDC will provide more information as it becomes available.
According to the notice:
Public health investigators are using the PulseNet system to identify illnesses that may be part of this outbreak. PulseNet is the national subtyping network of public health and food regulatory agency laboratories coordinated by CDC. DNA fingerprinting is performed on Salmonella bacteria isolated from ill people by using a standardized laboratory and data analysis method called whole genome sequencing (WGS). CDC PulseNet manages a national database of these sequences that are used to identify possible outbreaks. WGS gives investigators detailed information about the bacteria causing illness. In this investigation, WGS showed that bacteria isolated from ill people were closely related genetically. This means that people in this outbreak are more likely to share a common source of infection.
As of July 24, 2020, a total of 212 people infected with the outbreak strain of Salmonella Newport have been reported from 23 states. 31 people have been hospitalized.
| State | Ill People |
| --- | --- |
| Arizona | 13 |
| California | 10 |
| Florida | 1 |
| Idaho | 5 |
| Illinois | 9 |
| Iowa | 10 |
| Maine | 2 |
| Michigan | 15 |
| Minnesota | 3 |
| Missouri | 3 |
| Montana | 11 |
| Nebraska | 5 |
| North Carolina | 3 |
| North Dakota | 3 |
| Ohio | 5 |
| Oregon | 51 |
| South Dakota | 6 |
| Tennessee | 2 |
| Utah | 40 |
| Virginia | 3 |
| Washington | 1 |
| Wisconsin | 2 |
| Wyoming | 9 |
| Total | 212 |
Canada Also Reporting Cases
The Public Health Agency of Canada reports, as of July 24, 2020, there have been 59 confirmed cases of Salmonella Newport illness linked to this outbreak in the following provinces: British Columbia (23), Alberta (31), Manitoba (3), Ontario (1), and Prince Edward Island (1). Individuals became sick between mid-June and mid-July 2020.
Information is available for 28 illnesses. Out of 28 people, six individuals have been hospitalized. Fortunately, no deaths have been reported.
Individuals who became ill are between 11 and 77 years of age. The majority of cases (54%) are female.
July 20, 2020 Update
Illnesses started on dates ranging from June 19, 2020 to July 7, 2020. Ill people range in age from 2 to 92 years, with a median age of 38. Fifty-six percent of ill people are female. Of 72 ill people with information available, 24 hospitalizations have been reported. No deaths have been reported.
Illnesses might not yet be reported due to the time it takes between when a person becomes ill and when the illness is reported. This takes an average of 2 to 4 weeks.
July 24, 2020 Update
Since the last update on July 21, 2020, an additional 87 ill people have been reported in this outbreak, including 38 from 8 new states: Arizona, Florida, Idaho, Maine, North Dakota, Nebraska, South Dakota, and Virginia.
As of July 23, 2020, a total of 212 people infected with the outbreak strain of Salmonella Newport have been reported from 23 states. A list of the states and the number of cases in each can be found on the Map of Reported Cases page..
Illnesses started on dates ranging from June 19, 2020, to July 11, 2020, Ill people range in age from 0 to 92 years, with a median age of 40. Fifty-four percent of ill people are female. Of 117 ill people with information available, 31 hospitalizations have been reported. No deaths have been reported.
Salmonella is Involved
Salmonella is one of the most common causes of foodborne illnesses in the US. Once ingested, the bacteria can cause symptoms like fever, diarrhea and abdominal cramps. Symptoms will start around 6 hours to 4 days after you consume the contaminated food. Diarrhea can be severe in a few cases and can lead to dehydration. If you don't hydrate properly, then you might get hospitalized to get an IV.
Most people who get Salmonella infection recover within 4-7 days after contracting the infection without any treatment. Elders, children and those with compromised immune system are at the risk of becoming severely ill and getting hospitalized.
If you or someone you know is experiencing any of the above symptoms or signs, be sure to visit your healthcare provider in order to get your illness properly treated and any foodborne infection reported. It is diligent reports like these that help investigators identify and subsequently eliminate the source of a foodborne illness outbreak.
And now the big question is – how does it get into our food?
Salmonella is a bacteria that is naturally present in the guts of wildlife, birds and farm animals such as chickens, cows, etc. Due to this, the bacteria is found in their manure and environment around them. As a result, the bacteria also gets passed on to meat, eggs, poultry and dairy products. When these products aren't properly cooked or adequately stored, the bacteria gets ingested by anyone who consumes it.
Once it enters the human body, it may or may not sicken them but they will become salmonella carriers too. They will shed them in their feces. Salmonella can stay inside the carrier for upto one year. When the carrier doesn't wash their hands properly after using the restroom, they can contaminate other surfaces and food meant for consumption.
This is basically how bacteria gets transferred to food.
Fresh produce like leafy greens gets infected in a different way. They can spread to fruits and vegetables when they are fertilized with contaminated manure, irrigated with contaminated water or comes in contact with the bacteria during processing, packing, cutting, washing or preparation process.
The Food and Drug Administration also indicates that some salmonella outbreaks have been traced to contaminants in spices. The agency is seeking ways to increase the safety of spices.
How The Lange Law Firm Can Help
Our mission is to help families who have been harmed by contaminated food or water.  When corporations cause Salmonella food poisoning outbreaks, we use the law to hold them accountable.  The Lange Law Firm is one of the only law firms in the nation focused on representing families in food poisoning lawsuits.
If you got sick in this latest Salmonella Outbreak and are interested in making a legal claim for compensation, we can help.  Our Salmonella lawyer can help you pursue compensation for your Salmonella food poisoning.  Call us for a free no obligation legal consultation at (833) 330-3663 or send us an e-mail here.
By: Candess Zona-Mendola