Florida Oysters Salmonella Outbreak
Posted in Food Safety,Our Blog,Outbreaks & Recalls,Salmonella on March 21, 2023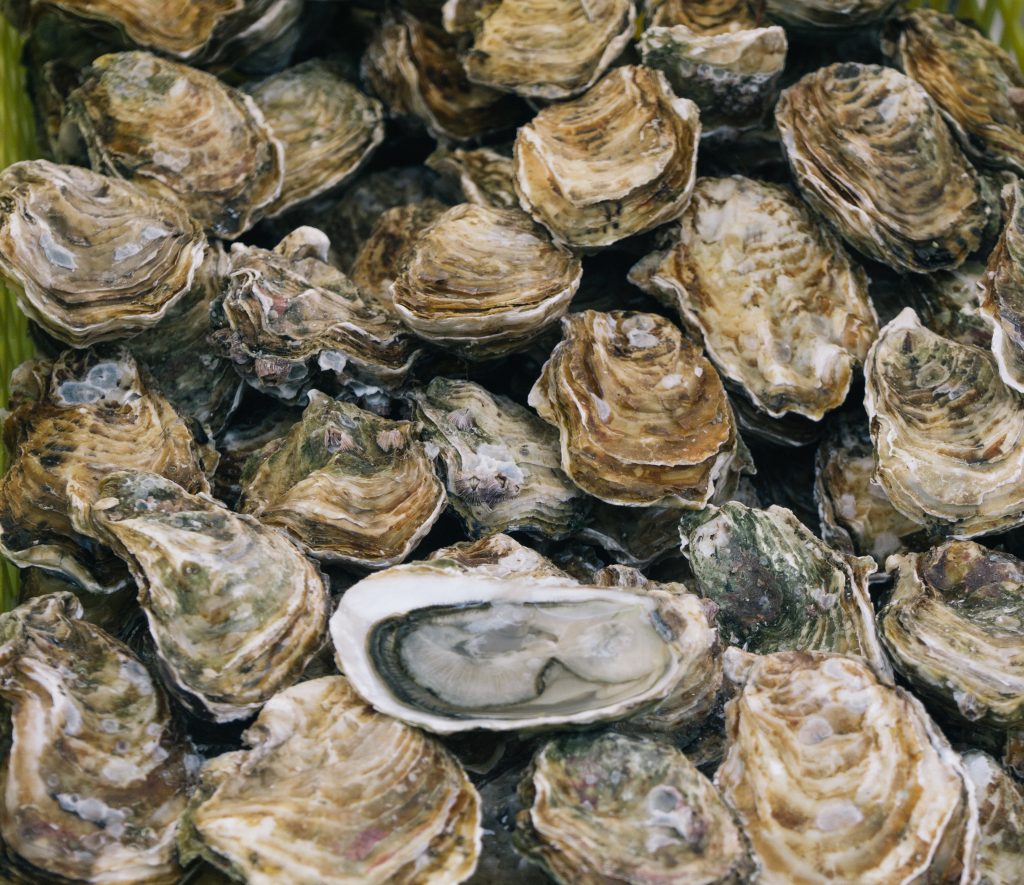 The Florida Department of Health, the U.S. Food and Drug Administration and state health departments of Georgia and Alabama are investigating a Salmonella outbreak associated with the consumption of raw oysters harvested from shellfish harvesting area FL-3012 in Cedar Key, FL.
As of the posting of the Heath Advisor by Florida Health, there have been 8 patients linked to this outbreak within Florida, Georgia and Alabama.
The Food and Drug Administration is advising consumers not to eat, and restaurants and food retailers not to sell, and to dispose of recalled wild harvest oysters from FL-3012, Cedar Key, FL, harvested between Dec. 16, 2022, and Feb. 24, 2023, because of possible Salmonella contamination.
These oysters were sold in Alabama, Florida and Georgia.
On Feb. 24, 2023, the Florida Department of Agriculture and Consumer Services closed shellfish harvesting area FL-3012 for the harvest of wild oysters and initiated a recall of these wild oysters harvested from Dec. 16, 2022, to Feb. 24, 2023.
Consumers who purchased oysters after Dec. 16, 2022, should check the packaging to see if they were wild harvest oysters from FL-3012, Cedar Key, Florida
Do not eat oysters included in this recall.
Individuals should be aware of the current elevated risk of illness associated with raw oyster consumption. Consumption of food contaminated with Salmonella can cause salmonellosis. The most common symptoms of salmonellosis are diarrhea, abdominal cramps, and fever within 12 to 72 hours after eating a contaminated product. Most people recover without treatment.
In rare circumstances, infection can produce more severe illness and require hospitalization. Older adults, infants, pregnant women, and immunocompromised individuals are at higher risk of developing a severe illness and should seek medical attention if symptoms arise.
About Salmonella
Salmonella bacteria typically live in the intestines of humans and animals and are shed through feces. A common disease that affects the intestinal tract, humans usually become ill with Salmonella after consuming food or water contaminated with that feces.
Most people develop diarrhea, fever and abdominal cramps within eight to 72 hours. Most healthy people recover within a few days without specific treatment, but as usual with diarrhea, it's important to drink plenty of fluids to avoid dehydration. In some cases, the diarrhea associated with Salmonella infection can be so dehydrating as to require prompt medical attention and can disrupt bowel habits for several months. Life-threatening complications also may develop if the infection spreads beyond your intestines, causing infection in urine, blood, bones, joints, or the nervous system, and can cause severe disease.
Some people with Salmonella infection develop pain in their joints, called reactive arthritis, after the infection has ended. Reactive arthritis can last for months or years and can be difficult to treat. Some people with reactive arthritis develop irritation of the eyes and pain when urinating.
How The Lange Law Firm Can Help
Our mission is to help families who have been harmed by contaminated food or water.  When corporations cause Salmonella food poisoning outbreaks, we use the law to hold them accountable.  The Lange Law Firm is the only law firm in the nation solely focused on helping families in food poisoning lawsuits and contaminated water lawsuits.
If you got Salmonella food poisoning in this Salmonella Oysters Outbreak and are interested in making a legal claim for compensation, we can help.  Our Salmonella lawyer can help you pursue compensation for your Salmonella food poisoning.  Call us for a free no obligation legal consultation at (833) 330-3663 or send us an e-mail here.