Playdium Pool Ecoli Outbreak
Posted in E. coli,Our Blog,Outbreaks & Recalls on August 8, 2023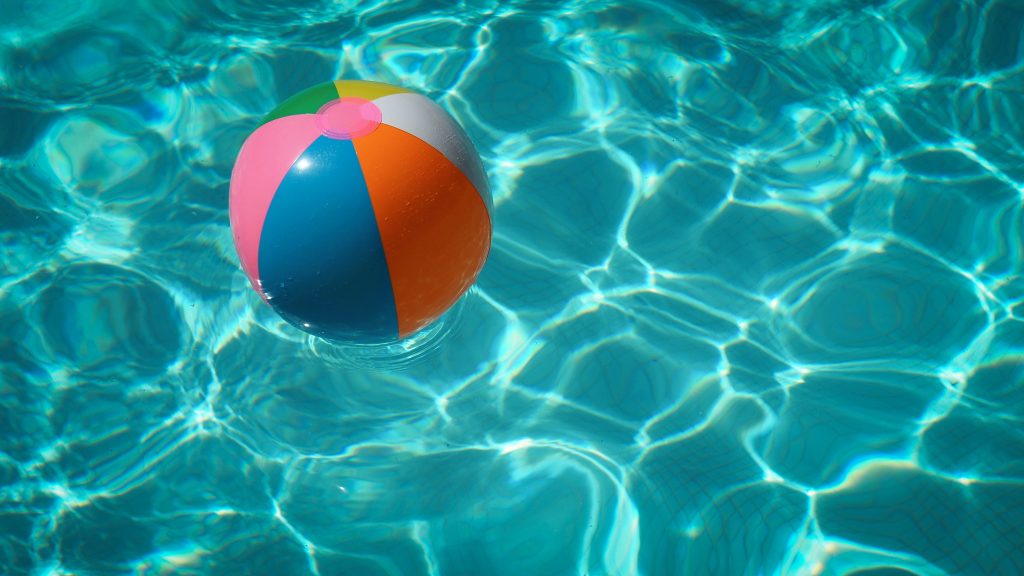 According to KWTX, the Waco-McLennan County Public Health District announced it is investigating multiple cases of E.coli infection "potentially linked to exposure at the Playdium Pool" in West, Texas.
Health officials said there have been approximately 19 individuals who reported experiencing symptoms of gastrointestinal illness after their exposure to the pool between July 29 and Aug. 3.
Lab tests confirmed two individuals tested positive for an E.coli infection, the public health district said.
"A thorough pool inspection was conducted by the Health District Environmental Health team" on Aug. 4, the health district said.
"According to the inspection report, there have been no incidents involving fecal contamination, and the pool's water chemistry is within acceptable parameters. Additionally, daily maintenance logs are being maintained."
The public health district said it is collaborating with state authorities to explore the feasibility of conducting E.coli testing on the pool water.
"Considering that there have been no reported instances of exposure after 8/6, it is conceivable that the outbreak has been contained," officials said, "This occurrence appears to have been an isolated point exposure outbreak."
What are Escherichia coli?
E. coli are bacteria found in the intestines of people and animals and in the environment; they can also be found in food and untreated water.
Most E. coli are harmless and are part of a healthy intestinal tract. However, some cause illnesses that are sometimes severe, such as diarrhea, urinary tract infections, respiratory illness, and bloodstream infections. The types of E. coli that cause diarrheal illness are spread through contaminated food or water and through contact with animals or people.
Who is more likely to get an E. coli infection?
Anyone can get sick from E. coli, but some people have an increased chance of infection. These people are:
Adults aged 65 and older
Children younger than 5 years of age
People with weakened immune systems, including pregnant women
People who travel to certain countries
What are the symptoms of E. coli infections?
Most people have diarrhea, which can be bloody, and most have stomach cramps that may be severe. Some also have vomiting. A high fever is uncommon. Symptoms usually last 5–7 days.
About 5–10% of people diagnosed with a type of E. coli called Shiga toxin-producing E. coli O157 develop hemolytic uremic syndrome (HUS)—a type of kidney failure that can be life-threatening.
Contact your healthcare provider if you have diarrhea or vomiting that lasts for more than 2 days, bloody stools, a fever higher than 102°F, or signs of dehydration (including little or no urination, excessive thirst, a very dry mouth, dizziness or lightheadedness, or very dark urine).
How The Lange Law Firm Can Help
Our mission is to help families who have been harmed by contaminated food or water.  When corporations cause Ecoli food poisoning outbreaks, we use the law to hold them accountable.  The Lange Law Firm is one of the only law firms in the nation focused on representing families in food poisoning lawsuits.
If you got sick in this Playdium Pool Ecoli Outbreak and are interested in making a legal claim for compensation, we can help. We want you to know that an E coli Lawyer at the Lange Law Firm, PLLC is currently investigating this matter and offering free legal consultations.
Our lawyer, Jory Lange became a lawyer to help make our communities and families safer. Anyone who was infected with E coli may be entitled to compensation for their injuries.  To learn more about the Playdium Pool Ecoli Outbreak or making an E coli food poisoning claim, please contact the Lange Law Firm, PLLC by phone or contact us online.