Ramada by Wyndham Albert Lea Legionnaires Outbreak
Posted in Legionella,Legionnaire's disease,Our Blog,Outbreaks & Recalls on July 9, 2021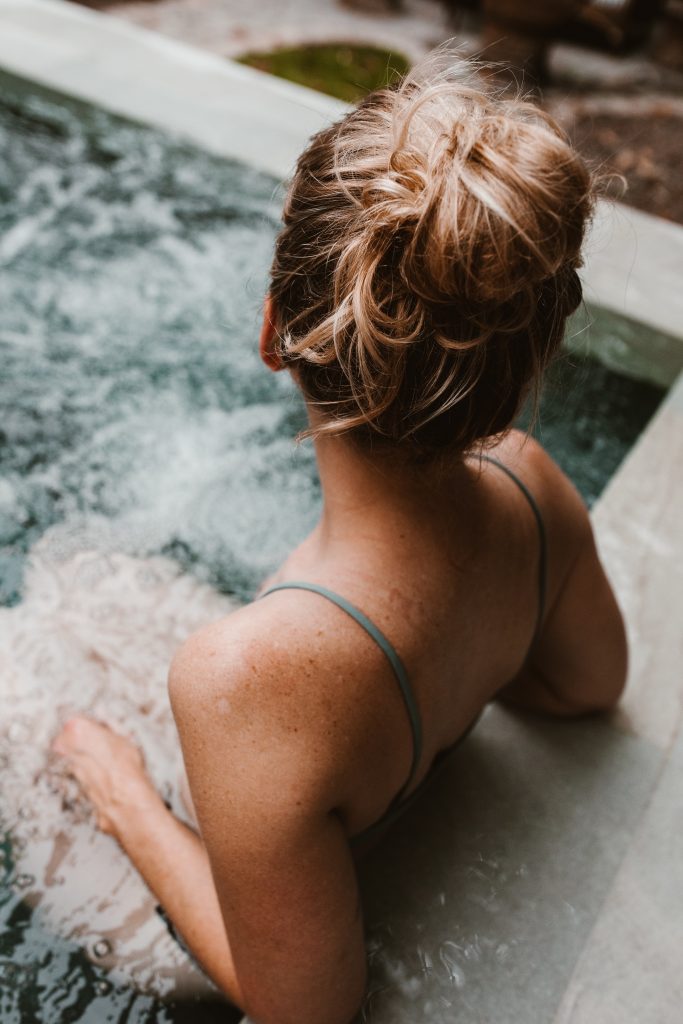 The Minnesota Department of Health announced today their investigation into a Legionnaires' disease outbreak linked to the Ramada by Wyndham Albert Lea in Minnesota. Thus far, two cases have been confirmed as part of this Ramada by Wyndham Albert Lea Legionnaires Outbreak. Early results suspect the spa is to blame.
Here's what we know…
Ramada by Wyndham Albert Lea Legionnaires Outbreak
Minnesota Department of Health investigators have identified two laboratory-confirmed cases so far among people from unrelated groups who were at the Ramada by Wyndham Albert Lea and spent time in the pool/hot tub area around the last weekend of June. These people became ill between late June and early July. One was hospitalized and has been discharged; one is still hospitalized. There are reports of additional people with this exposure who are experiencing illnesses that might be Legionnaires' disease; MDH is continuing to investigate.
MDH investigators are working with the hotel to further determine what the source of the Legionella bacteria might be. At this time, early evidence and past experience suggests the source of the infections might be the hotel's spa (hot tub). The hotel shut down the spa for maintenance on June 29, and the pool area is closed to guests at this time. MDH staff are working with hotel staff on recommendations to clean and decontaminate the spa and pool area.
Both of the hotel guests confirmed to have Legionnaires' were hospitalized – one of whom has since been discharged. The health department is investigating other possible cases linked to the hotel with symptoms reportedly similar to those of Legionnaires'.
Recommendations in this Ramada by Wyndham Albert Lea Legionnaires Outbreak
Cases of Legionnaires' disease associated with an Albert Lea hotel are prompting state health officials to warn anyone who stayed at the hotel in late June to seek medical care promptly if they are ill.
MDH investigators said it is possible other cases with links to the hotel could still emerge. "If you spent time at the hotel between June 22 and June 29 and are ill now, or if you develop illness in the two weeks following your visit, please see a health care provider to be evaluated for possible Legionnaires' disease," said Kris Ehresmann, director of the infectious disease division at MDH.
Legionnaires Disease Fast Facts (FAQs)
Scientists named the bacterium after an outbreak in Philadelphia in 1976. During that outbreak, many people who went to an American Legion convention got sick with pneumonia (lung infection).
Health departments reported about 6,100 cases of Legionnaires' disease in the United States in 2016. However, because Legionnaires' disease is likely under-diagnosed, this number may underestimate the true incidence.
About one in 10 people who gets sick from Legionnaires' disease will die.
People can get Legionnaires' disease or Pontiac fever when they breathe in small droplets of water in the air that contain Legionella.
In general, people do not spread Legionnaires' disease to other people. However, this may be possible under rare circumstances.
Legionella occurs naturally in freshwater environments, like lakes and streams. It can become a health concern when it grows and spreads in human-made building water systems.
Keeping Legionella out of water systems in buildings is key to preventing infection.
Is There Compensation for Legionnaires' Disease?
Yes.  If the owner of a building was negligent in failing to properly reduce or prevent the spread of legionella bacteria and this causes a Legionnaires' disease outbreak, then victims of Legionnaires' disease can pursue a lawsuit against the negligent parties to obtain compensation.
Can A Legionnaires' Disease Lawyer Help?
When a Legionnaires' disease outbreak resulted from a building owner's negligence, a Legionnaires' disease attorney can help to prove that:
the building owner failed to follow important safety rules
the safety rules exist to prevent legionella bacteria from growing and spreading through the air, where they can get people sick
had the building owner followed the important safety rules, no one would have gotten sick with Legionnaires' disease
The Lange Law Firm Can Help
Our mission is to help families who have been harmed by contaminated food or water.  When corporations cause food poisoning outbreaks or Legionnaires disease outbreaks, we use the law to hold them accountable.  The Lange Law Firm is the only law firm in the nation solely focused on representing families in food poisoning lawsuits and Legionnaires disease lawsuits.
If you were infected with Legionnaires disease in this Ramada by Wyndham Albert Lea Legionnaires Outbreak and are interested in making a legal claim for compensation, we can help.  Call us for a free no obligation legal consultation at 833.330.3663, or send us an e-mail here.