Romaine Outbreak Over, Water to Blame
Posted in E. coli,Outbreaks & Recalls on June 29, 2018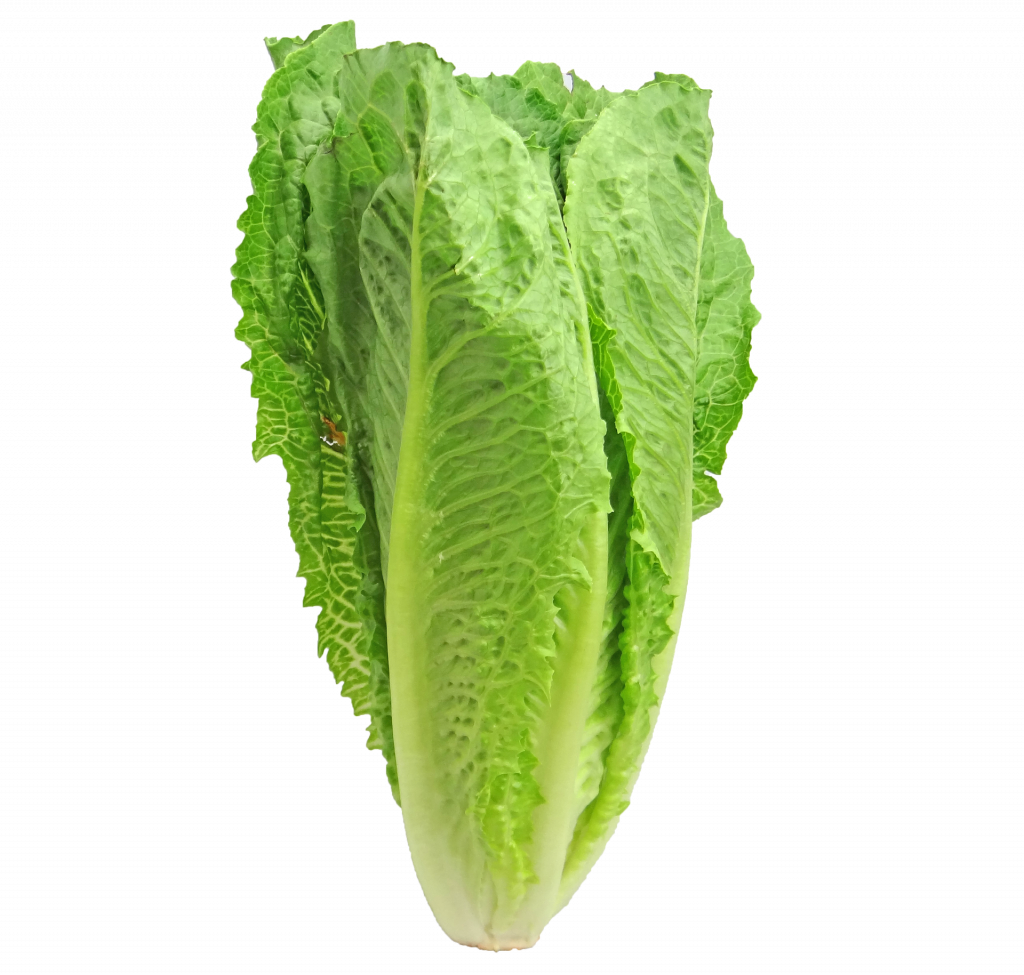 It's time for a collective sigh. Today, the CDC and FDA issued statements announcing the E. coli O157:H7 outbreak appears to be over. This is great news for many and just the beginning for others. I am happy to report, we finally know the culprit for the E. coli bacteria – the irrigation water.
And the affected products are likely no longer in retail circulation and are well past their "best by" dates. According to the FDA, the last shipments of romaine lettuce from the Yuma growing region were harvested on April 16, 2018, and the harvest season has ended. Contaminated lettuce that made people sick in this outbreak should no longer be available. If in doubt, you can still ask if your romaine is from Yuma or California.
While we here at makefoodsafe.com will continue to stay vigilant concerning this and multiple facets of food safety, the purpose of this post is a recap and update on this outbreak. Let's break down this news and explore the official findings, keep informed concerning this outbreak and what implications it could still have, and look towards the future in our understanding and knowledge.
In the wake of months of questions, fear, and sickness, the CDC issued this statement today. Let's first look back on the toll this outbreak took:
210 people infected
36 states involved
96 hospitalized
27 with kidney failure
5 deaths
The affected states were: Alabama, Alaska, Arkansas, Arizona, California, Colorado, Connecticut, Florida, Georgia, Idaho, Iowa, Kentucky, Louisiana, Massachusetts, Michigan, Minnesota, Mississippi, Missouri, Montana, Nebraska, New Jersey, New York, North Carolina, North Dakota, Ohio, Oklahoma, Oregon, Pennsylvania, South Dakota, Tennessee, Texas, Utah, Virginia, Washington, and Wisconsin. The Public Health Agency of Canada also reported several cases in their provinces as well.
It puts things into perspective to think an unseen bacteria could cause this much mayhem.
Findings
The CDC discovered the outbreak strain of E. coli O157:H7 in the canal water in the Yuma growing region. This is why I stated earlier that there are parts to this just beginning. Trying to find out where and how the bacteria made it into this canal is the CDC's focus now. This should lead them to understanding how Romaine lettuce was contaminated as well. Time will tell. In the meantime we will continue to learn more about this bacteria and how we can better prepare food in order to avoid it.
We also know from the FDA the last shipment of Romaine lettuce left the Yuma region April 16, 2018 and now that harvesting season is over all of that produce should be gone. Note that traceback information indicated there was not a single farm, processor, or distributer responsible for this outbreak. This implies the lettuce could have originated from multiple sources and "… there isn't a simple or obvious explanation for how this outbreak occurred within the supply chain. If the explanation was as simple as a single farm, or a single processor or distributor, we would have already figured that out."
For more information on the Traceback procedures and the FDA's findings, check out their blog here.
It is important to understand what E. coli is, what it looks like, and what we can do to fight it even though this outbreak appears to be over. I cannot stress this enough: diligence and information can and will keep us safe.
E. coli is a bacterium that normally lies in the intestines. What causes health problems is when the strain causes intestinal infection. This strain is the same one found in the Romaine lettuce from Yuma. The difference is the toxicity and harm they can cause.
Symptoms
Diarrhea
Abdominal cramping, pain or tenderness
Nausea and vomiting
Fatigue
Fever
These symptoms act like many other types of sickness. For that reason alone we need to listen to our bodies. Anything out of the ordinary is your body telling you there is something wrong. There is no need to overreact either; as catching E. coli early is successful. Always seek medical treatment when symptoms persist or continue to get worse. Symptoms lasting more than a week should certainly be checked out by a doctor.
If in the event any of these symptoms present themselves, please get to a doctor immediately:
Bloody urine
Decreased urine output
Pale skin
Bruising
Dehydration
Certain risk factors include:
Age – Young children and the elderly are at a higher risk
Weakened immune systems – Whether it's from AIDS or drug use
Certain types of foods – Eating undercooked food can result in ingesting bacteria
It is the focus here at makefoodsafe.com to not only bring you up-to-date information concerning food safety; but to encourage and inform readers about safe food practices. How we prepare and handle food is the biggest line of defense we have against food-borne illnesses. These tips apply for all food handling – including fighting E. coli.
Safe Food Practices
Handle all food properly
Wash surfaces coming in contact with food
Sanitize utensils
Wash hands often
Clean up after food is prepared
Be aware of cross-contamination
Never re-use counter tops and utensils without washing first
Put each type of food in separate container
Wash hands after handling every type of food
Avoid food risks
Cook all food to the temperature recommended
Drink pasteurized milk, juice, and cider only
Was produce thoroughly
Remember: Just because you wash produce does not mean all bacteria are removed. Cleaning produce reduces bacteria and dirt but it cannot remove it all.
What Now?
Now that this outbreak appears to be over, now is when we need to be prepared for the next one. This is not a fatalistic view; it is an informed and prepared view. Now is the time for us as consumers to be diligent and learn all we can. By using safe food-handling techniques found within this site, we can learn to better ourselves and our families when it comes to preparing food free of dangerous bacteria.
As more information from the CDC is found and released, we will be here to bring that information to you.
By: Dwight Spencer, Contributing Writer (Non-Lawyer)