Elko, Nevada: The Grille At Gold Dust West Salmonella Outbreak
Posted in Food Safety,Our Blog,Outbreaks & Recalls,Salmonella on March 15, 2019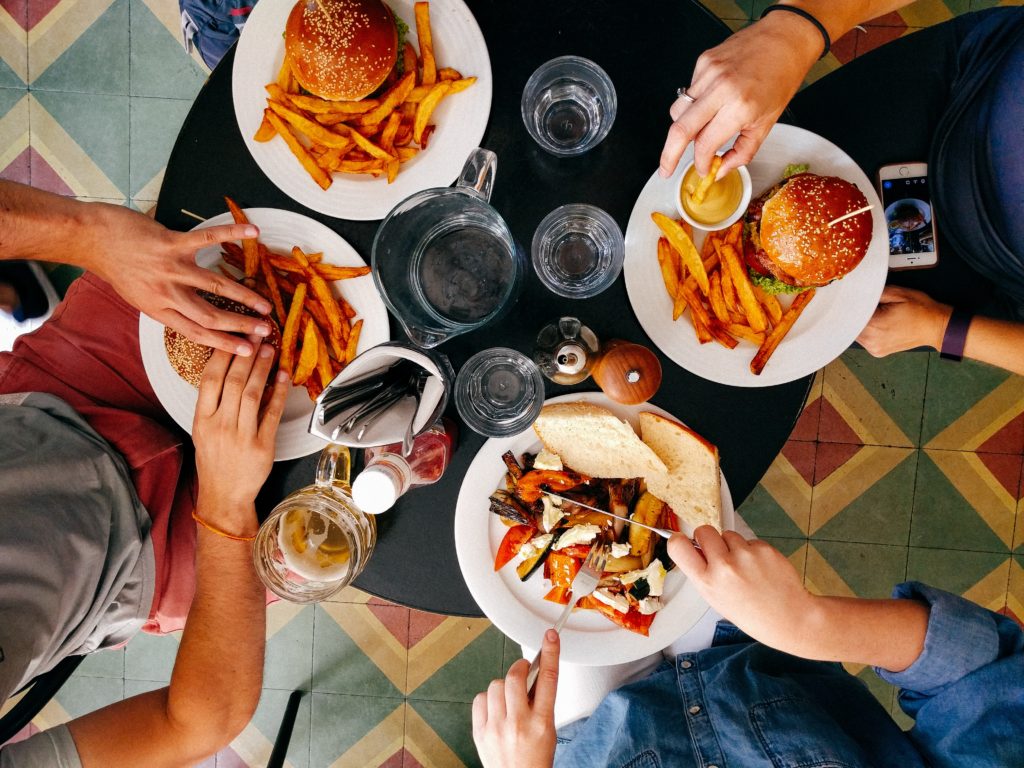 A food poisoning outbreak has hit the small Nevada town of Elko this week. Here is what you need to know about the The Grille At Gold Dust West Salmonella Outbreak:
According to the recent media coverage, the local health department has identified 17 suspected cases of Salmonella linked to the restaurant. These cases have been reported in Elko, Nevada this week, according to a representative at the Nevada Department of Health and Human Services. The representative for the health agency, Public Information Officer Martha Framsted, confirmed in an email to the press that:
"The Grille at Gold Dust West is the suspected source of the disease… The Division staff have been onsite at the facility since Monday, March 11.The business has not been closed and is cooperating with the investigation. This is an ongoing investigation and I will provide additional information as the investigation proceeds."
The Usual Suspects?
Based on a recent media interview, it appears eggs may be the suspected food source at the root of the outbreak. In a recent interview, Jacob's Entertainment* Chief Operating Officer John East commented to the media:
"We are cooperating with the health department to identify the possible products and causes… [t]he health department's preliminary investigation did not yield any causes related to Gold Dust West [employees'] handling of food products… The health department asked us to remove eggs from the menu and we have complied with that."
What is Salmonella and How Do I Know If I am Infected?
Salmonella is a bacteria that causes infection in both people and animals. Usually Salmonella is found in the gut, but can be found in other areas of the body as well including the blood or bone. It can cause serious health problems, especially in people with poor immune systems, infants, or older individuals, and can require hospitalization for severe cases.
Common symptoms include stomach cramps, diarrhea, fever, and nausea. Some people also experience vomiting and may attribute illness to either food poisoning or a flu bug. If you have eaten food from The Grille and suspect you may have become sick with Salmonella, seek medical attention immediately. Early medical attention can help reduce the risk of long-term complications and more severe illness. Your physician can order a stool test to determine if you have indeed become ill with Salmonella.
As always, be sure to contact the Nevada Department of Health and Human Services to report any Salmonella confirmed illness.
The Lange Law Firm 
Our mission is to help families who have been harmed by contaminated food or water.  When corporations cause Salmonella food poisoning outbreaks or Legionnaires disease outbreaks, we use the law to hold them accountable.  The Lange Law Firm, PLLC is the only law firm in the nation solely focused on representing families in food poisoning lawsuits and Legionnaires disease lawsuits.
If you were infected with Salmonella after eating at the Grille, and are interested in making a legal claim for compensation, a Salmonella attorney from our firm can help.  Call us for a free no obligation legal consultation at (833) 330-366, or send us an e-mail here.
By: The News Desk
*Jacob's Entertainment is the parent company of the Gold Dust West