What You've Always Wanted to Ask About Personal Injury Claims, But Were Afraid To
Posted in Our Blog on May 27, 2018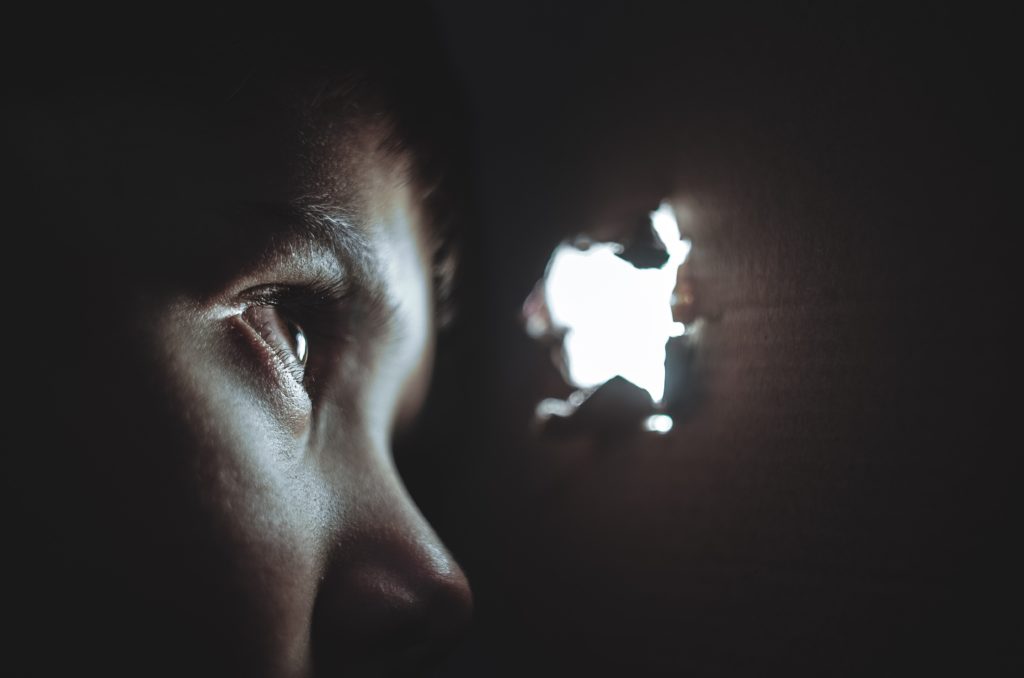 By: Wayne Cohen
Personal injury related accidents will always happen. This is a fact of life, such as the sun rising in the East or that it takes the Earth an entire year to revolve around the sun. Where there is someone who fails to properly warn, speed, or cut corners, there is another person who may be injured and suffer the consequences of their behavior.
And when accidents occur, it is imperative to contact personal injury attorneys you can trust. From car accidents to wrongful death cases to food poisoning claims, that our friends at MakeFoodSafe handle, clients are often faced with the whole world of laws that they are not familiar with and whose language is foreign to them. With a whole new world comes a lot of questions. Physical or emotional injuries can occur, leading to lost wages and high medical bills. If a client is not at fault for these injuries, then they may be entitled to compensation.
Can I be compensated for my injuries?
Let us tell you right away, if you have been injured due to someone else's negligence or internal harm, then you are entitled to fair compensation. This is the crux of the personal injury area of law. And we are proud to be among those who can help injured people get compensation and justice.
Are there different kinds of personal injury cases (not just auto accidents)? 
Yes.
There are many different kinds of personal injury cases. Most of these, many people are not even aware that they can pursue claims for them. Many people do not know that their injuries deserve attention and compensation.
The most common types personal injury cases include, but are not limited to:
Car Accidents: You may be the most careful driver on the road, but that does not mean you are exempt from an accident. Other people on the road may not be as diligent of drivers as you are and can cause serious car accidents. If you have become a victim of a car accident because another driver was speeding, not abiding by street laws, distracted, or driving recklessly, then they can be held liable for the injuries caused by their negligence. After an accident, insurance companies may try to offer you a settlement that is far less than what you deserve. This is why you always want to make sure you find yourself a personal injury attorney who knows how to handle the insurance companies and fight on your behalf.
Slips and Falls: Property owners are legally required to keep their sites hazardous-free and reasonably safe for others. The laws and responsibilities of a landowner may vary from state to state, so finding a lawyer, like us at Cohen & Cohen, that is well versed in the current laws and can help provide accurate, legal guidance.
The common types of incidents that can lead to a slip or fall may include:
Escalator or elevator accidents
Loose mats in entryways
Wet floors with no warning signs
Improper lighting
Debris on the floor
Unsafe construction or work zone
If you do slip or fall, you may not think your injuries are very serious at the beginning. Even if the incident was minor, you should report it to either the landlord, the employer, or the owner of the location – so that there is documentation of the event.
Medical Malpractice: If you or a loved one you know was harmed by a healthcare professional, then you may be able to file a medical malpractice claim. This would include: the doctor deliberately hurting the patient, failing to perform their medical duties effectively, not disclosing all of the information to the patient, and much more.
Intentional Torts: These types of personal injury cases are different because they involve someone causing intentional harm to another person –versus harm occurring by mistake, through carelessness, or negligence. Most often, these charges are related to criminal cases, and the victim can earn compensation for their injuries.
Food Safety: From food allergies to more severe outbreaks of dangerous pathogens like coli, food safety is a pervasive issue that many people do not realize they can take legal action for. In fact, lawsuits are one of the many ways a consumer can take an active role in ensuring that the United States food system becomes safer for everyone. From outbreaks such as Listeria, Salmonella, Norovirus, and others, large companies have been held accountable for negligence and errors made in their food safety cultures.
Water Safety: From lead contamination like we saw in Flint, Michigan to the rise in Legionella outbreaks nationwide, water safety is a growing concern in the United States. Contaminated water can injure someone in various ways – by ingesting it (leading to gastrointestinal illness) to inhaling it (which can lead to Legionnaires' disease – a severe form of pneumonia). With population growth, rising temperatures, and the incredibly dangerous raw water movement, the topic of clean water safety is at the forefront of the minds of our friends at MakeFoodSafe. Like food poisoning cases, many people are not aware that one can pursue claims for their injuries stemming from exposure to contaminated water.
Why should I get a lawyer for my personal injury claim?
Because you matter and your injury should not have happened. Because you should not be riddled in debt from medical bills and personal bills from lost wages. And because the people and corporations who have hurt you should be held responsible for their actions.
Being injured because of someone else's fault or negligence could lead to physical, emotional, and financial distress. There are many types of accidents that can occur, and if you have fallen victim to any of them, then you deserve compensation from the liable party. You deserve lawyers who are knowledgeable, experienced, and who care about you.
MakeFoodSafe expresses its thanks to our friends and contributors from Cohen & Cohen, P.C., for their insight and dive into the different types of personal injury cases.