World Food Day
Posted in Food Insecurity on October 16, 2018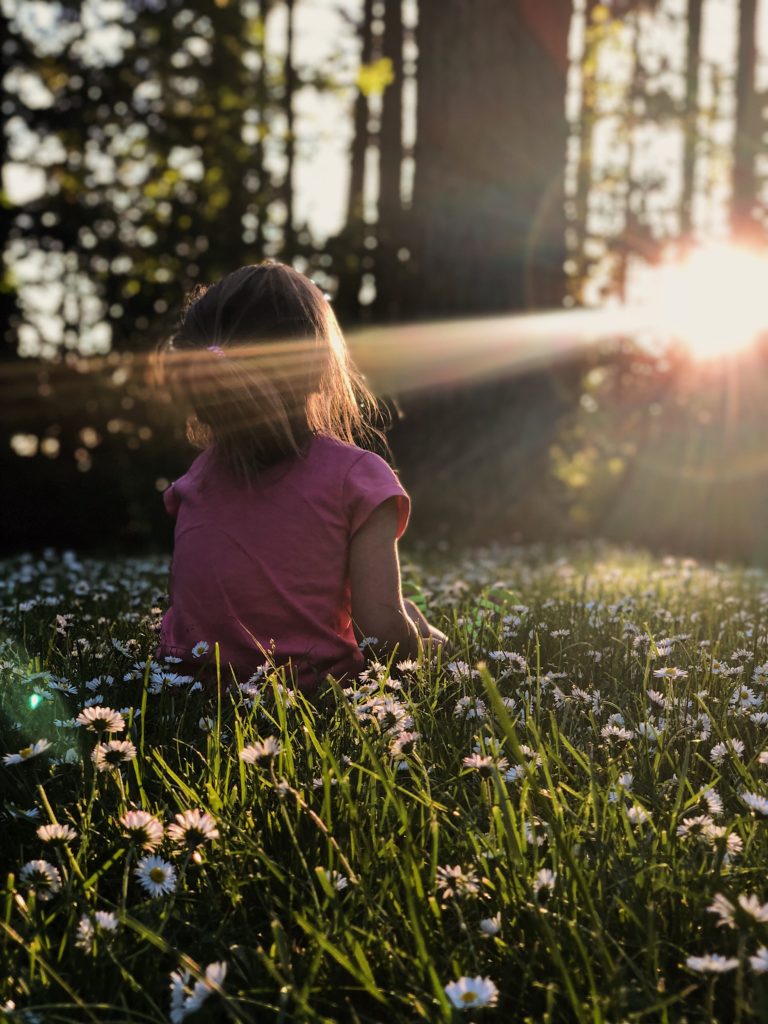 World Food Day, commemorated on the 16th of October each year, is the day that the world comes together to declare a firm commitment to eradicating worldwide hunger. This day of action celebrates the creation of the Food and Agriculture Organization (FAO) in 1945, the UN body dedicated to ensuring food security for all. Events held on October 16th promote the enshrined right of food for all men, women, and children, regardless of socioeconomic status. Highlighting the importance of a nutritious diet is fundamental to World Food Day, as is increasing worldwide awareness of the suffering of hunger. The statistics are startling. 1 in 9 people in the world are hungry with five million children under the age of five dying of malnutrition-related causes every day. Food insecurity is a big concern in this world. And today is the day we commit to stopping it.
A Global Effort
The global effort to reduce global hunger has been enshrined since 2015 in the United Nations Sustainable Development Goal (SDG) Two; "End hunger, achieve food security and improved nutrition and promote sustainable agriculture". There has been minimal progress on SDG2 since its inception and the measures are considerably grim in every capacity. In 2017, 151 million children under age 5 suffered from stunting (low height for their age), 51 million suffered from wasting (low weight for height), and 38 million were overweight. The problem of hunger is multi-faceted and requires a coordinated response from committed stakeholders. The needs are undeniable as over 2.5 billion people responded to the FAO that they lacked the resources needed to buy food at some point in the last 12 months, a sharp increase on the previous data.
World Food Day in 2018 has the theme of; "OUR ACTIONS ARE OUR FUTURE. A ZERO HUNGER WORLD BY 2030 IS POSSIBLE." Despite great technological advancement and immense development in the past decades, the number of hungry people in the world is not decreasing. This number is on an alarming rise with a rise recorded in each of the past three years. The figure for 2017 stands at a phenomenal 821 million, up from 804 million in 2016. These levels are very similar to a decade ago. The FAO states that; "conflict, extreme weather events linked to climate change, economic slowdown and rapidly increasing overweight and obesity levels are reversing progress made in the fight against hunger and malnutrition".
Current State of Affairs
Food security in 2018 is extremely fragile and prone to shocks. The economic burden of malnutrition is stunting nations growth both in a financial and social sense. Consequently, investing in food security is highly beneficial for nation states, saving lives and stimulating development. Nutrition is a time consuming, arduous process and must begin with the mother as well-nourished mothers have healthier babies with stronger immune systems. In early life, proper nutrition has been accountable to 46 percent more in lifetime earnings. The pledge by stakeholders for zero hunger can save the lives of 3.1 million children a year with the end of child undernutrition increasing a developing country's gross domestic product by 16.5 percent.
There are countless statistics that can further demonstrate the need for an urgent, radical approach to ending hunger by stakeholders. Governments, farmers and consumers must strive to sustainable food security to build safer, more prosperous societies. The FAO Director-General José Graziano da Silva states; "World Food Day calls on the international community to work more closely together, and make use of the evidence and tools available. Zero Hunger is still achievable if we join forces across nations, continents, sectors and professions, in the remaining years to 2030. Taking action is not an option, It is a necessary step to a truly sustainable future for all." People must be given the tools to become self-sustainable and live a healthy life. Currently, 70 percent of the world's poor live in rural areas where people's lives depend on agriculture, fisheries or forestry. Transforming this economy to provide more opportunity will increase income and productivity. Increased resilience due to improved employment will make communities more sustainable.
Sceptics, pessimists and other doomsday lovers can see this cause as lost. People will always be hungry. However, a closer look at statistics reveal that the problem for hunger centers around food distribution not food production. 821 million people suffer from chronic hunger. At the same time, 1.9 billion people are overweight, including 672 million obese adults. This shows that changing habits in the developed world is invaluable to eradicating hunger. Consumers in the developed world should realize the connectivity of the global food system and increase awareness that the Earth's resources are precious. Viorel Gutu, from the FAO Turkey believes; "People need to adopt a new mindset by using the Earth's resources more wisely, following nutritious diets, and also changing day-to-day actions with the aim of reducing waste and taking on a more sustainable lifestyle".
Policy makers are using World Food Day to promote key lifestyle changes for consumers which can move the world closer to zero hunger. A shocking statistic that the world should be ashamed about is focused on waste. The world wastes one in three of the food produced globally. The biggest pledge for World Food Day is to avoid wasting food. Food is a vital resource which the world must not take for granted. Keeping leftovers for use the next day is an example of a sustainable solution and more productive than simply throwing yet more wastage in the trash. Taking food home from restaurants is another way that food can be reused and savored for another time. Second, using technology to produce more and increase yield can drastically increase food resources. Innovation in farming is revolutionizing the global food system with technology being the catalyst for a green revolution which is benefitting farmers all over the world. Third, adopting a more healthy and sustainable diet will benefit the environment. Adopting a vegetarian diet will relieve global warming stresses caused by humans. Meat based meals are a major contributor to climate change and require massive amounts of farmland that drive biodiversity loss and use lots of fresh water.
By: Billy Rayfield, Contributing Writer (Non-Lawyer)